There are countless reasons a software project might need to be rescued. Development company go under? Software developed doesn't meet your initial, must-have requirements? Project way over budget or off the timeline? Dog ate your code? No matter the reason, it's stressful. Time is money and you need a team that can help you get your project back on track.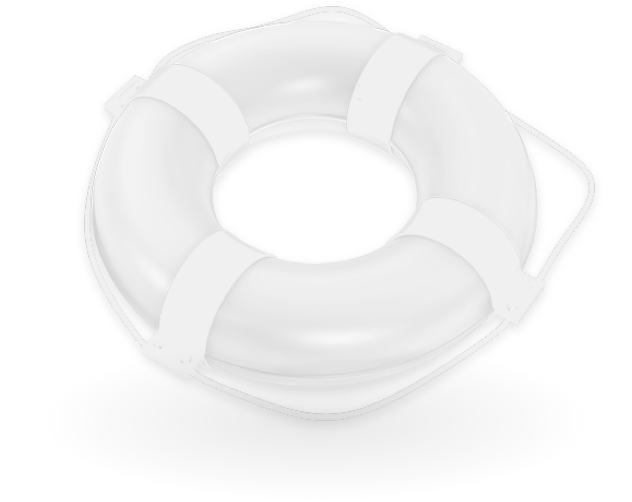 Getting Your Project Back on Track
At Above The Fray, we understand that software development can be a rocky road. That's why we've developed a proven rescue process to get your project back on track, no matter how dire the situation may seem. Our experienced project managers, business analysts, and developers are dedicated to righting whatever's gone wrong whether your project has been impacted by deadline, budget, or quality concerns.
Our Rescue Project Process
Need help getting a project in crisis turned around quickly? We can help.