Why is Social Media Marketing Such a Vital Tool for Businesses?
As of January 2022, there are 3.96 billion total social media users across all platforms. 

(

statista

)

The amount of time adults use social media across all platforms is 95 minutes per day; the highest it's ever been to date.

(

emarketer

)
In a month, the average user will visit 7.5 social media platforms

. 

(

hootsuite

)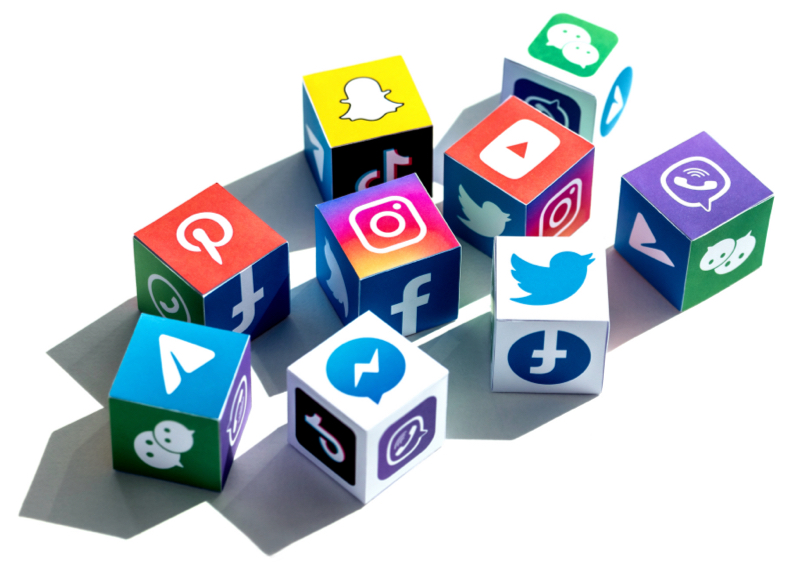 Build relationships with today's audiences on the networks they enjoy most
When done well and to scale, social media marketing is a fun, creative and practical way to engage with modern audiences, that also empowers brands to:
What's the secret to social media marketing?
Being intentional, consistent, accessible, adaptable and patient in your approach to create engagement-driven content that people want to experience and share with others.
Social Media Marketing Strategy Checklist
Book a consultation with us today
Learn more about how we can help you cultivate your social marketing strategy.
We are experienced in using a variety of Social Media Marketing platforms to help brands grow.
Social Media Strategy

Content Planning & Management

Community Management

Paid Social

Content Creation

Copywriting

Data, Analytics & Optimization
Discover More Social Media Marketing Resources
We'll connect with your target demographics, where they are, using paid ads and an organic social strategy to amplify your brand's visibility online.