Ecommerce, Elevated
Above The Fray is an end-to-end ecommerce agency built of highly experienced thinkers and doers. Award winning UX designers, technical architects, engineers, business analysts, QA testers, solution strategists, systems integrators, all with a common thread. We learn from our scars, roll up our sleeves and press on with a sense of adventure, leaving the nonsense behind.
LATEST PROJECT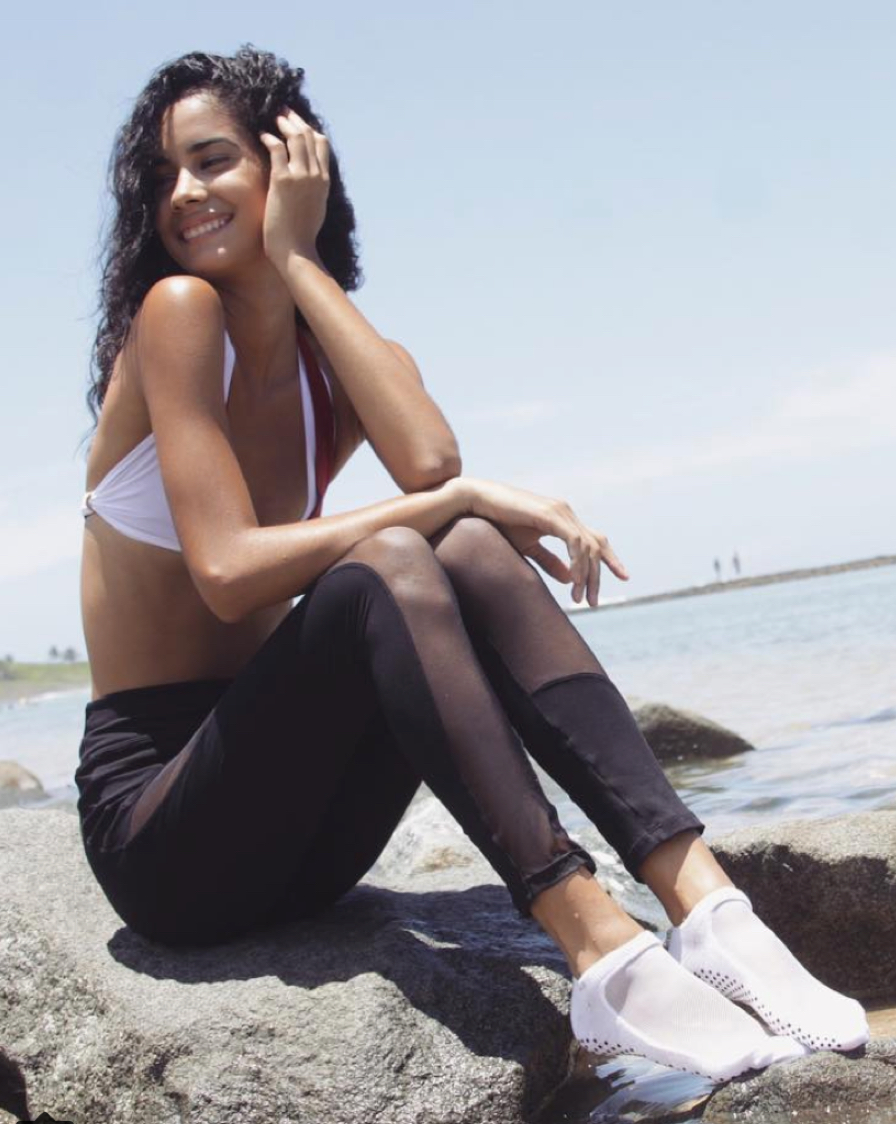 When you workout to look good - and want to look good when you workout - you wear SHASHI socks. Not just a pretty pair, these socks provide increased control...
DISCOVER
Business and technology are challenging enough, why add unnecessary BS? If you're about that life, exit stage left. If not, move on up to the front and drop us a line.
LET'S CHAT