Visually engaging, clean, and effective commerce-focused websites designed with the end-user in mind, that's what ATF's award-winning designers deliver every time.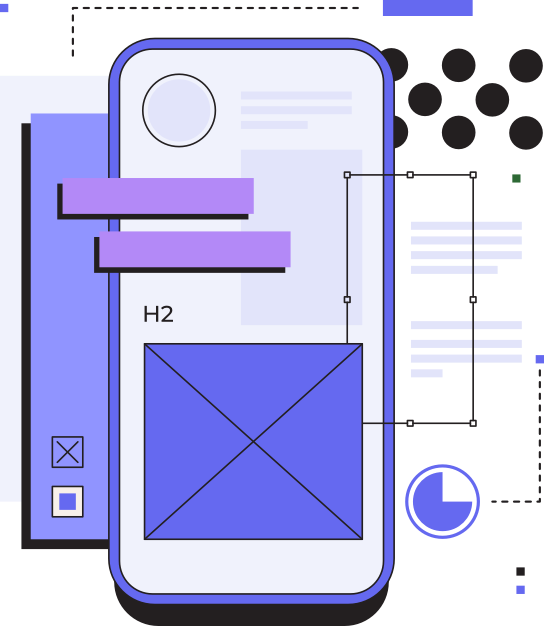 Whether you're a B2B brand or DTC retailer, we know how to create a seamless user experience that will have your unique customers clicking that "Buy Now" button in no time. From intuitive navigation to eye-catching product imagery, we know what it takes to create a website that not only looks appealing but also drives sales. Because otherwise, what's the point?
• Discovery
• Heatmapping and data analysis
• UI/UX audit
• Information Architecture
• Wireframes
• Visual interface / mockups
• Interaction design
• High-fidelity clickable prototypes
• Style Guide
We're not just designers, we're data obsessed designers because great UX/UI design is a combination of creativity and analytics. That's why we use heatmapping and data analysis to drive our recommendations and designs. We dive into rage clicks, bounces, drop off trends and more to identify where your path to purchase needs to be ironed out.
Ready to see why we put design in our name?