An ecommerce website can't do its job well when it isn't connected to the rest of your business systems. From ERPs to CRMs, PIMs to Email Marketing Platforms, we can help you integrate all of your systems to eliminate manual data transfers, automate omni-directional flow of information, and streamline your operations.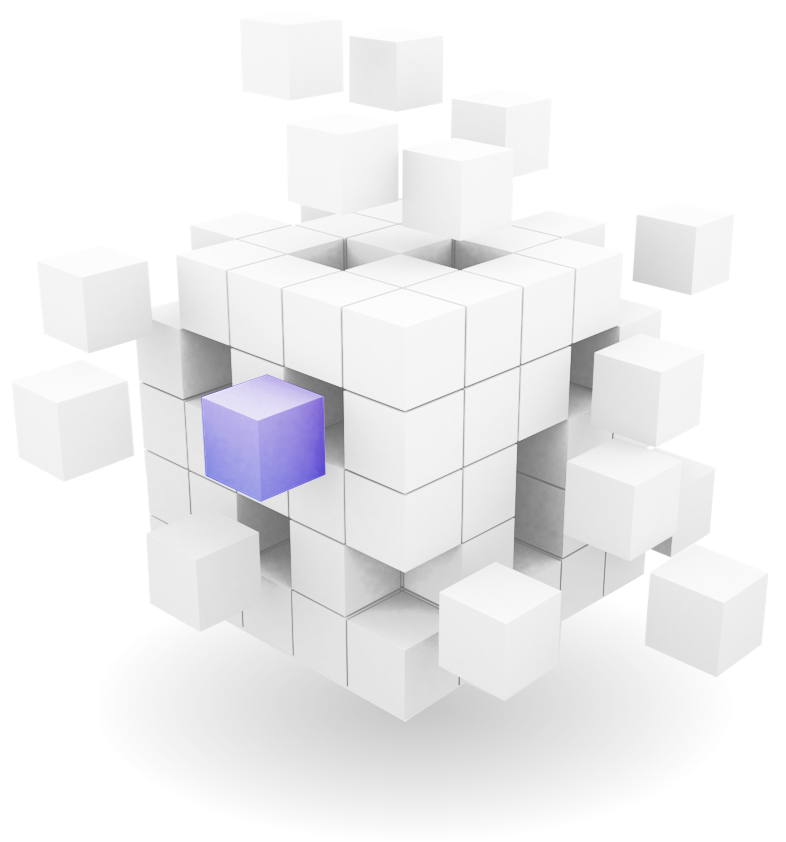 For you and your customers
Integrated systems take siloed information and combine that data to show the most up-to-date, accurate product information on your site, improve order fulfillment processes, and enhance customer service. Plus, you'll gain access to a cohesive and comprehensive view into of each of your customers you've never seen before, allowing you to personalize their experience both on and off your site.

Our experienced team of Magento developers extend the capabilities of Magento ecommerce sites day in, day out with complex, multi-faceted integrations.

From front-end styling for pre-built plugins to fully custom app builds and integrations, our Shopify development team are experts at all things Shopify.
Our knowledgeable development team can help you automate your business, save time, and grow your online sales with a BigCommerce integration to fit your needs.
Our Discovery & Workflow Mapping Process
Trading one clunky set of manual systems for a poorly planned, cumbersome integration is not ideal and certainly won't make your job easier. Rather than trying to fit your business into a platform, we work backwards, starting with your vision and optimal state. We provide comprehensive business analysis, workflow mapping, gap analysis, and take the time during discovery to truly understand your needs before we ever begin to make platform recommendations, design, or build anything.
We've learned over the years that this process is the key to successful systems integrations that actually improves business performance and doesn't just cause new and different pain points. We've helped businesses of all sizes unify their inventory, order, and customer tracking systems to streamline their operations and save countless hours. Whether you are looking to fix an incorrectly deployed integration you had done in the past or you're starting from scratch, we can help.
At ATF, we understand how B2B ecommerce workflows and business processes work. We'll map it all out, keep functions where they belong, and seamlessly integrate with your ecomm site. Ready to kick off your integration project?