There are no finish lines on a growth curve
Above The Fray's core commitment is to ensure you're successful in digital commerce and that's why we offer custom-tailored ongoing care plans. Managed care enables our clients to focus on their core business while ATF remains proactive and attentive to your ecommerce environment.
We use data gathered from your customers, dealers, and internal users to inform your roadmap for ongoing evolution. Chart a path through the ever-changing digital world, with platform upgrades, security patches, ongoing market innovations, and an evolving internal workforce.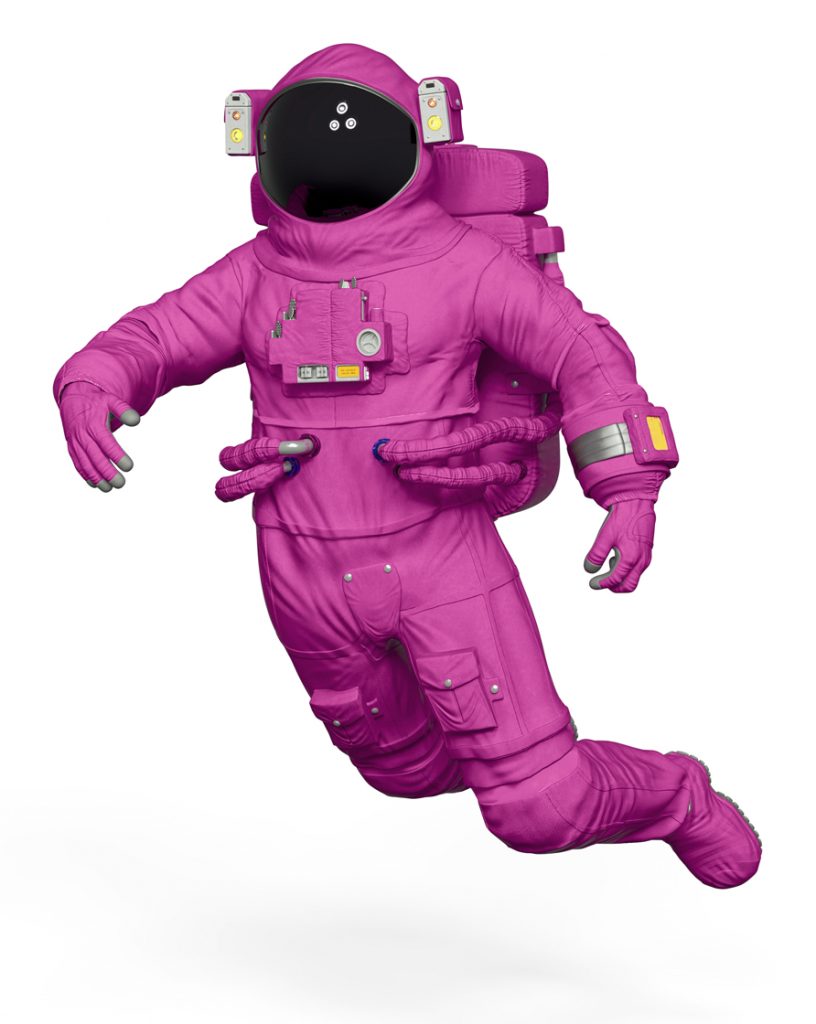 We proactively stand guard 24/7, ensuring sites remain secure, stable, & upgradeable.
We resolve all issues or drive the issue to resolution with the responsible party, servers, server software, core code, extensions, and our custom extensions.

We stay in the know, keeping our clients abreast of new trends, and offering solutions to help them meet their goals.
We reach out to our clients weekly, bi-weekly, and monthly to ensure they are getting what they need from us, and they are meeting their goals.
Any custom implementation lives within a vast ecosystem of 3rd party products & services and needs ongoing attention. Here are just a few of the many services we offer with ATF's managed care.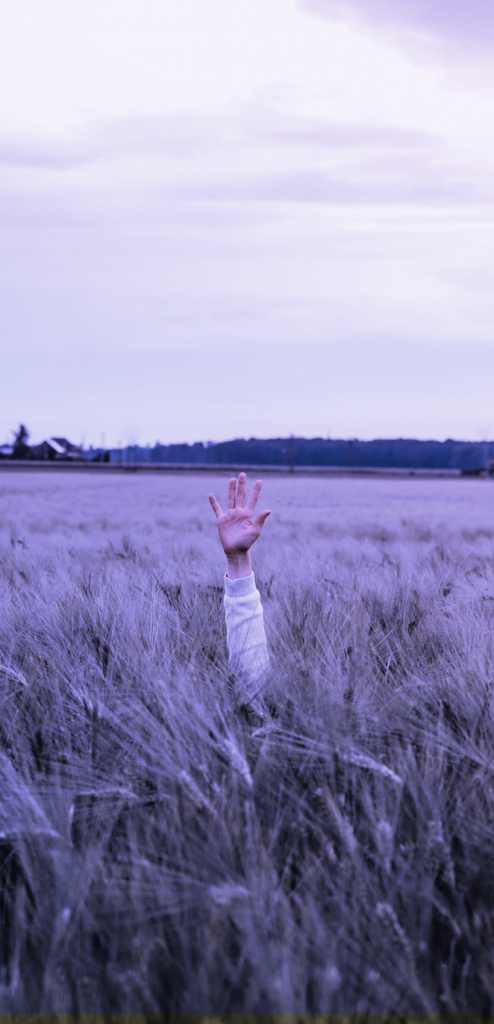 Security & patch updates
PCI compliance scanning
Daily malware scans
Extension conflict resolution
SSL certificate updates
Fraud protection
Bugs fixes

Custom product configurators
Integrate new systems and tools
Add B2B or D2C functionality
Marketing automation
Landing page creation
Email campaign design
Progressive enhancements for mobile
Deploy new storefronts

Address visitor drop-offs
Site search optimization
Boost page load speed
Clean code & eliminate unneeded extensions
Onsite SEO optimization
Increase caching and cache warmers
Traffic spike and event preparation

Business gap analysis & process mapping
Reexamine sales funnels
Risk management analysis
New products & tools
Refresher or new team member training
Drive revenue by channel
Latest trends and best practices
One size has never fit all in the real world, so we custom build flexible support models to match our client needs. We tailor managed care levels ranging from a few hours a month to assuming control of the entire platform. We empower our clients to be as autonomous as they want to be and fill in the gaps from there.

We got your 6. Let us tailor support to fit.
FEATURED MAINTENANCE CLIENTS