Why 69% of Marketers Seriously Invest in SEO
SEO ROI can be as high as 12.2x marketing spend.

(

terakeet

)

47% of buyers view three to five pieces of content before engaging with a sales rep.

(

hubspot

)
Organic traffic from SEO is more than 1,000% higher than organic traffic from social media. (

brightedge

)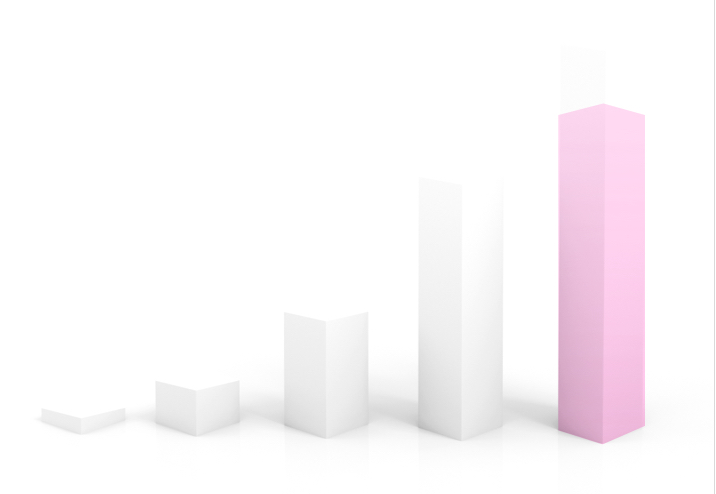 Standout From the Crowd to Attract the Right People to Your Website
A thoughtfully executed SEO and content marketing strategy is a scalable and reliable digital marketing solution that drives significant business results that successfully:
What Makes an SEO & Content Marketing Strategy Successful?
A strategic roadmap that's built to scale and prioritizes optimization and creating intention-focused content based on high opportunity keywords and topics that distinguish you from other competitors in your industry.
Are you paying attention to how your SEO and content marketing is affected by?:
Book a consultation with us today
Learn more about how we can help you strengthen your SEO and content strategy. 
We are experienced in activating SEO strategies using a variety of SEO tools.
Keyword Research

Access Verification & Benchmark Data Collection

Tracking Audit

Competitor Analysis

Keyword Gap Analysis

Event tracking Set Up

Metadata Optimization

Robots.txt file

Sitemap

Landing page content

Blog content
Schema

Quarterly SEO Plan

Quarterly Blog Calendar

Updates to Primary Navigation

Remove Meta Keywords

Page Speed Improvements

Fix Canonical Tag Issues

Fix HTML Errors

Optimize GMB Listing

Google Data Studio Reporting Set Up

Reporting
Discover More SEO & Web Content Marketing Resources
We'll identify high opportunity keywords and develop content to improve your site's visibility online and continually refine the UX on-site to convert those visitors into customers.