Utilizing the Power of Magento Open Source
Above The Fray understands that designing ecommerce websites to be both visually pleasing and functionally sound can be a challenge. Leveraging the power of Magento Open Source and our certified Magento development team, ATF can build a customized ecommerce store that provides enriched value to your customers and is optimized to help your business grow.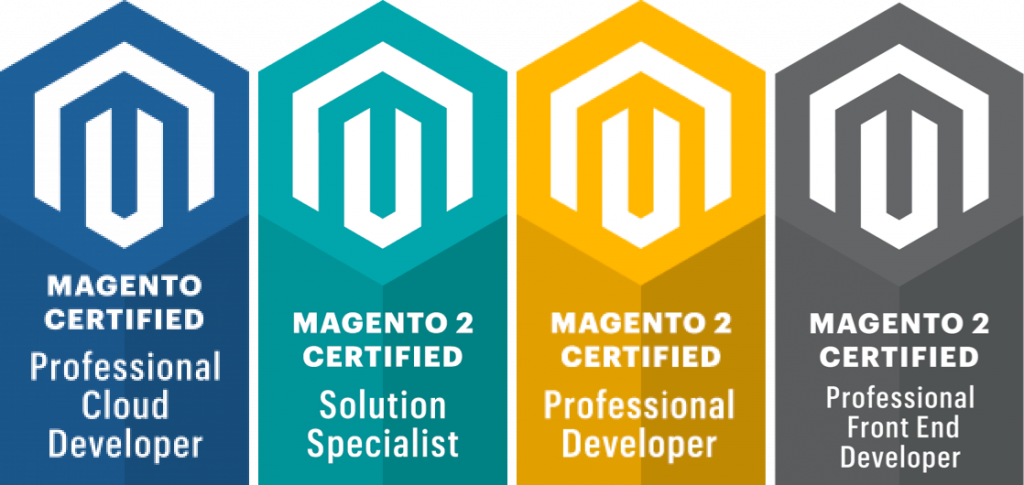 We're trained on Magento Open Source and we have the experience to back it up. The certifications simply prove it.
Offering Customised Magento Open Source Ecommerce Solutions
Magento's feature-rich platform comes with an easy-to-use interface that makes content marketing and merchandising a breeze right out of the box. As the most popular open source ecommerce platform in the world, Magento Open Source is adaptable, scalable, and configurable due to its ability to integrate with thousands of extensions. No matter your business needs, ATF will work with you to decide if Magento Open Source is the right fit.
Magento Open Source Development Services​
Our Magento certified site design and development experts will collaborate with you throughout the discovery phase and provide strategic advice, leveraging our years of Magento Open Source website development knowledge, and ultimately giving your customers the shopping experience they have come to expect.
ATF builds Magento Open Source ecommerce websites from discovery to engineering.
Full Custom Magento Open Source Builds
Magento Open Source works with thousands or pre-built extensions and can be customized to work with your existing business systems.
Systems Integrations
Need to build a Magento Open Source website quickly? We've got you covered with customizable templates and themes.
Rapid Deployments
We don't just build ecommerce websites, we're here to provide ongoing support to your team from minor bug fixes to major projects.
Magento Open Source Maintenance
That is why ATF begins every project with discovering and understanding your business needs, while exploring exactly what it is that your customers want. It's how we're able to build a versatile, custom Magento Open Source ecommerce website that is fully integrated with all of your company's core business operations and custom-fit to represent your brand.
OUR LATEST MAGENTO PROJECTS