Pacific Radio
Taking the Tinsel Beyond the Town
While ATF leads with our world-class design, not all engagement require design utilization. In Pacific Radio's case, a brick & mortar family business since 1930 now has a thriving online storefront supplying Hollywood and A/V professionals world wide. PacRad had a specific mission; upgrade from Magento 1 to Magento 2 and take advantage of the best-in-class B2B functionality M2 provides.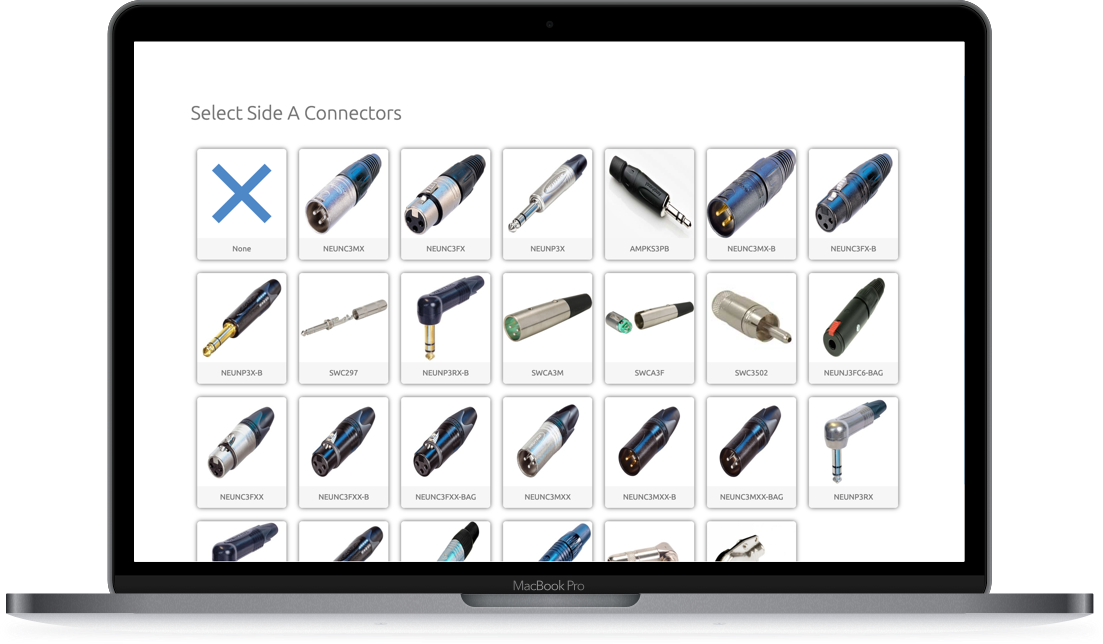 We Got the Hookup
Faced with a looming Magento 1 end-of-life, and a growing business-to-business customer class that wanted the ability to purchase and manage their account online, ATF architected and built the platform migration to Magento 2 Commerce. Only very light template enhancements were enacted, the name of the game was speed & stability. Once accomplished, we now work together for ongoing maintenance and evolution – a perfect example of when the entire kitchen sink is overkill, and a phased, iterative approach is the best fit. We did have a chance to do some fun stuff together – make sure and check out the custom designed, responsive cable builder with visual build components.
FEATURES
Magento 1 to Magento 2 Migration
Custom Cable Configurator
B2B Functionality
Responsive Design
Multiple Price Groups
Regression Testing
Extension Rebuild
INTEGRATIONS
Klarna
Celebros
Springbot
Mailchimp
Klevu
AdRoll
Amazon Payments
Sendgrid

VIEW MORE WORK
Business and technology are challenging enough, why add unnecessary BS? If you're about that life, exit stage left. If not, move on up to the front and drop us a line.
LET'S CHAT