HealthMerch, a company specializing in custom promotional merchandise for the healthcare industry, came to Above The Fray looking for help with website performance and scalability. Bogged down by manual, inefficient processes, HealthMerch was unable to grow the business the way that they knew they could with the right automation tools and integrations in place. We kicked off the project with an in-depth code audit to identify any critical issues and to roadmap a clear path to help HealthMerch achieve their goals.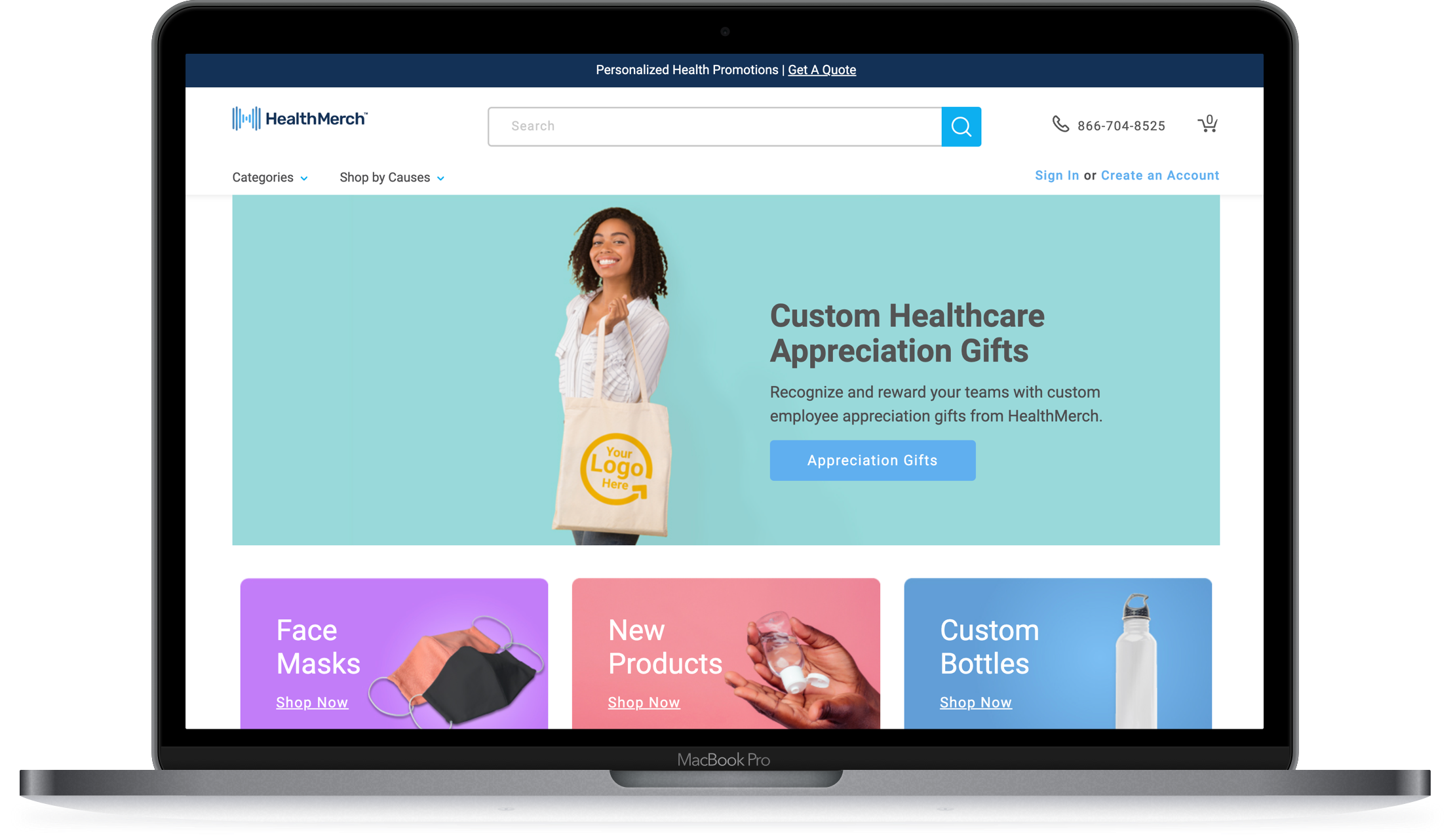 HealthMerch was battling a number of inefficiencies in their business processes that were costing them both time and money. From a lengthy back and forth manual quote process that had customer service representatives stretched to their bandwidth, to a lack of integration with email marketing and accounting software, we had our work ahead of us. During the site audit we found that the Magento Core was not installed properly using best practices. The original site was installed using a downloaded version from GitHub. This had the potential to have malicious code baked into the foundation of the site. We migrated the old site to a new hosting server using best practices and installing Magento via Composer. Not only was the migration a better fit for the site saving them money, but also improving their site speed by 2 full letter grades.
• Digital Marketing
• Manage Services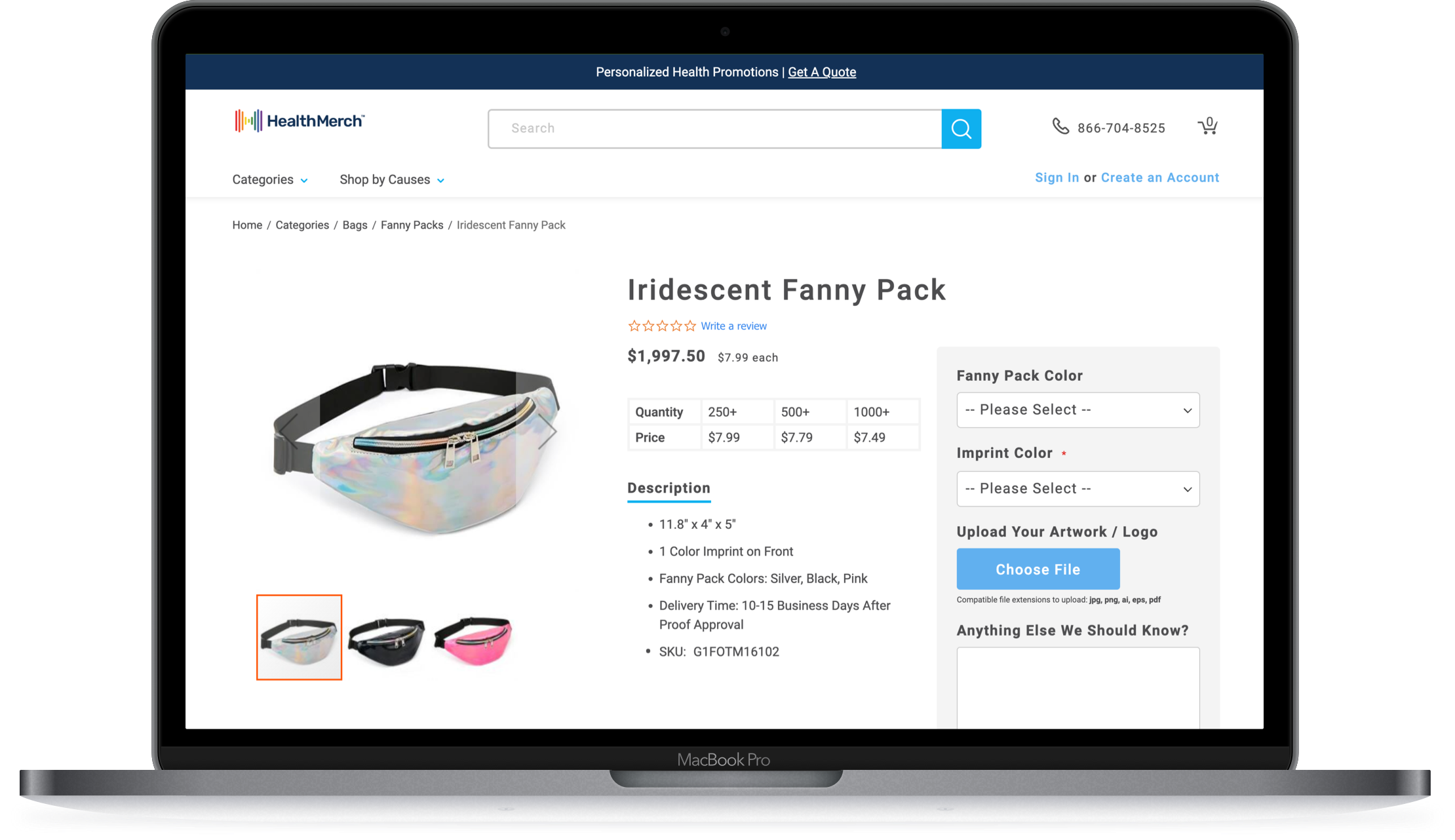 After conducting our site audit, we provided our recommendations for how to streamline HealthMerch's processes and roadmapped a plan that began with migrating their hosting and integrating their accounting systems.
Nexcess Migration
Migrated HealthMerch's web hosting to Nexcess to improve site speed, security, and provide a blank slate for ATF to rebuild their Magento Open Source backend.
Quickbooks Integration
ATF integrated HealthMerch's Magento Open Source with their Quickbooks account to sync their products, sale orders, and invoices eliminating manual data transfers, improving data accuracy, and saving time.
Security Updates
Updated Recaptcha and reconfigured Cloudflare to stop fraudulent purchases that HealthMerch had previously been managing manually by turning Cloudflare to high protection when they saw a spike in purchase attempts.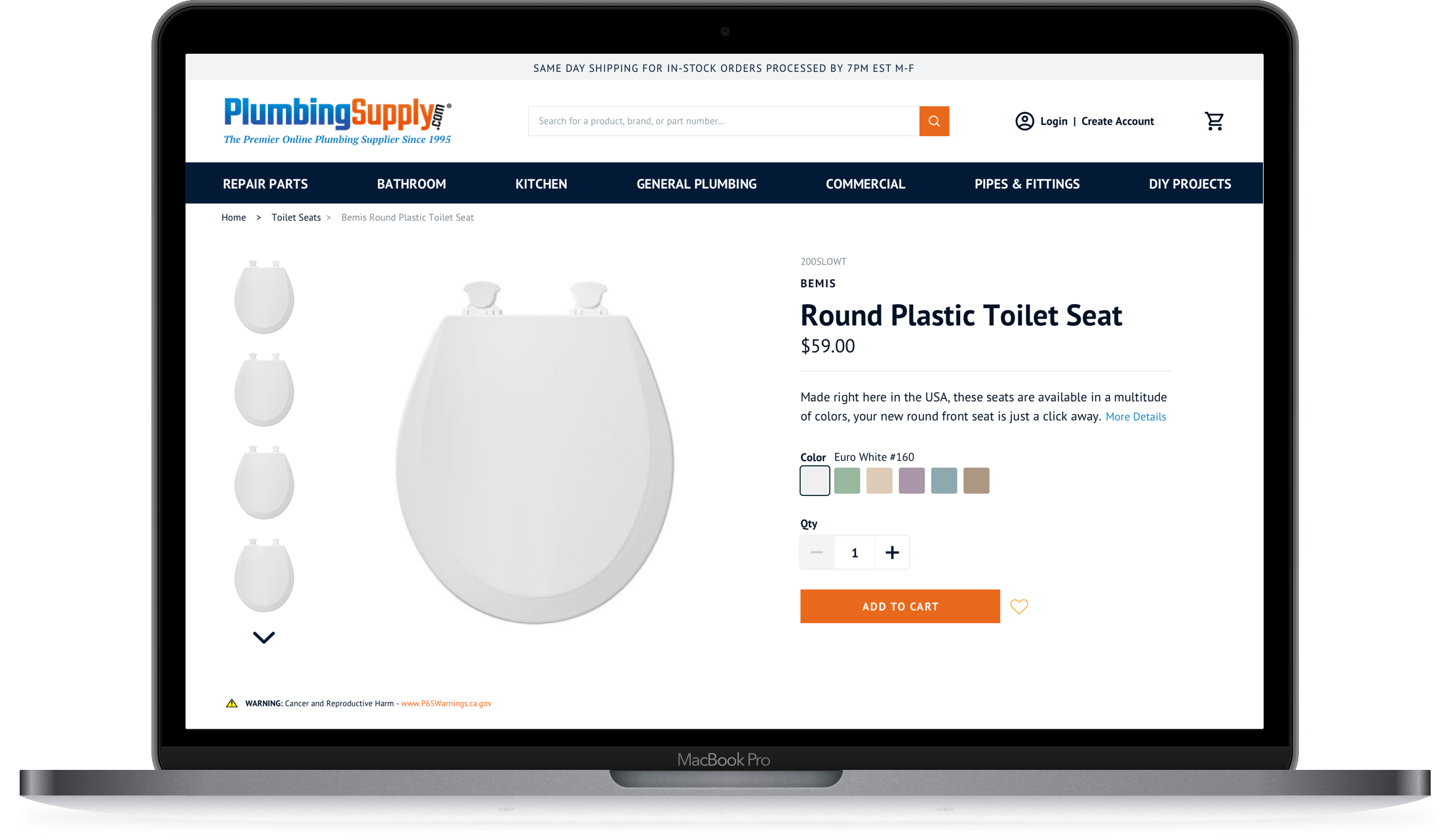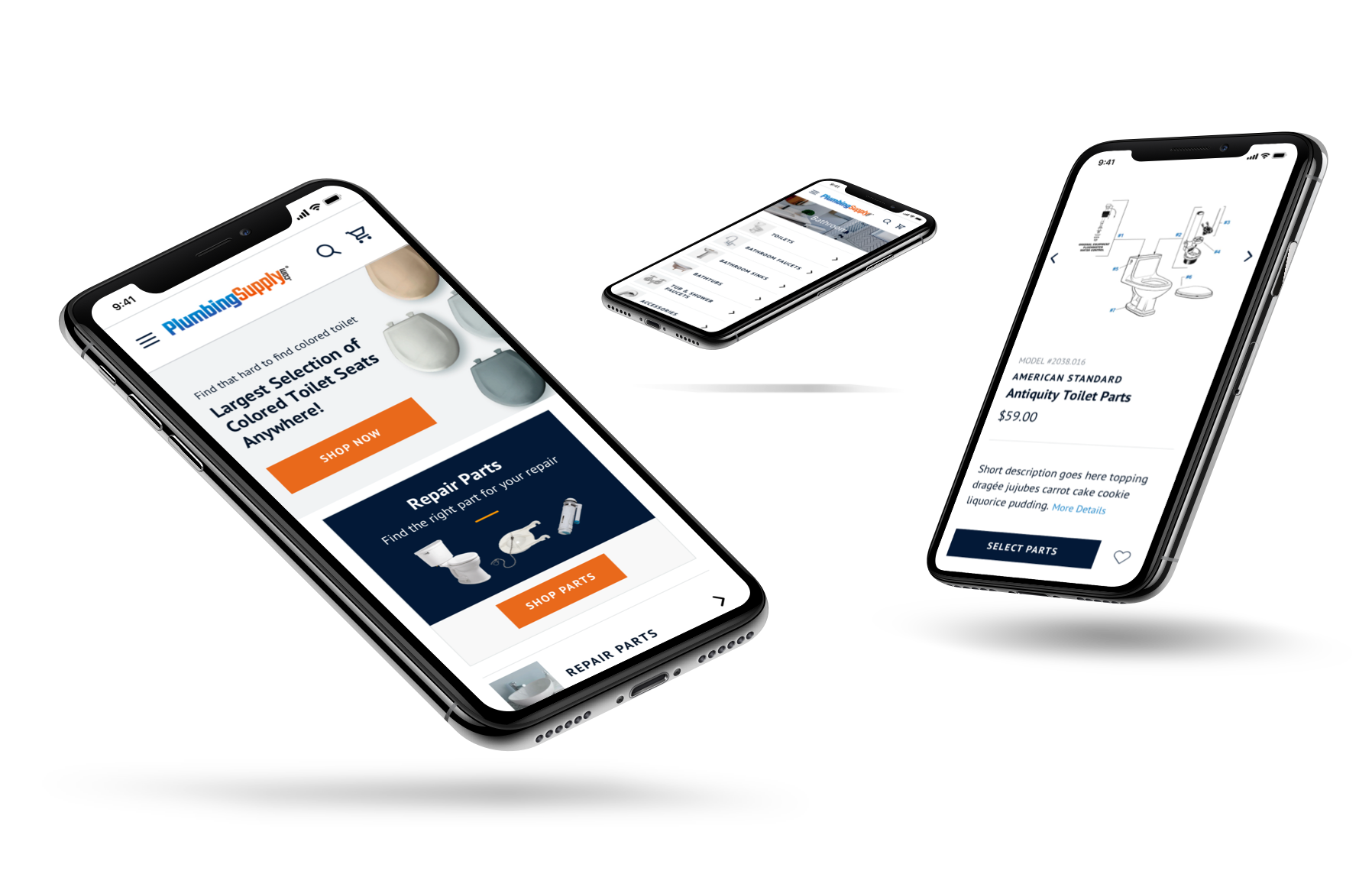 Before ATF stepped in we were grinding our gears to no avail; struggling to get everyone in the company on the same page about how we grow efficiently with so many moving pieces and stakeholders, and very little time to pivot in the face of critical business challenges. ATF devised and implemented a fully scalable roadmap we've seen work consistently to effectively address business inefficiencies and improve our path to purchase pipeline.

Founder and CEO, HealthMerch
VIEW MORE WORK
Business and technology are challenging enough, why add unnecessary BS? Move on up to the front and drop us a line.
LET'S CHAT