Portable fire pit manufacturer Colsen Fire Pit was doing well on Amazon and through distributors like Brookstone and Wayfair, but owner Armando Colimodio knew sales on its direct-to-consumer (DTC) site could be better. He was particularly interested in removing any barriers to checkout in the sales funnel on its DTC site. As a Buy with Prime agency partner, Above The Fray was connected with Colsen Fire Pit to help the company optimize Buy with Prime's streamlined checkout and fulfillment for Prime members.
Colsen had already added the Buy with Prime button code to select product detail pages but needed help with design and development and with troubleshooting layout issues. The Colsen team was also looking for ideas on how to highlight Buy with Prime's efficient checkout and fast, free shipping for Prime members across the site.
Above The Fray worked closely with the team at Colsen Fire Pit to better optimize the addition of Buy with Prime on its site with the goal of growing its DTC sales. It focused on a few areas:
Product Detail Page
Above the Fray helped Colsen Fire Pit troubleshoot the design of its product detail pages to ensure that the Buy with Prime button rendered properly and responsively, regardless of the site visitor's device type.
Product Listing Page
Above the Fray recommended adding a Buy with Prime badge to each of the eligible products on the product listing page to spotlight the products that Prime members could purchase with their Prime shopping and shipping benefits.
Scrolling Promo Bar
Above the Fray added a scrolling marquee promotional banner across the site to let shoppers know about Buy with Prime and the benefits available to Prime members.
Ultimately, for the team at Colsen Fire Pit, implementing Buy with Prime and uniting with Above The Fray to refine its application throughout their website was the defining catalyst needed to streamline their customer path to purchase, and deliver an impactful increase in revenue.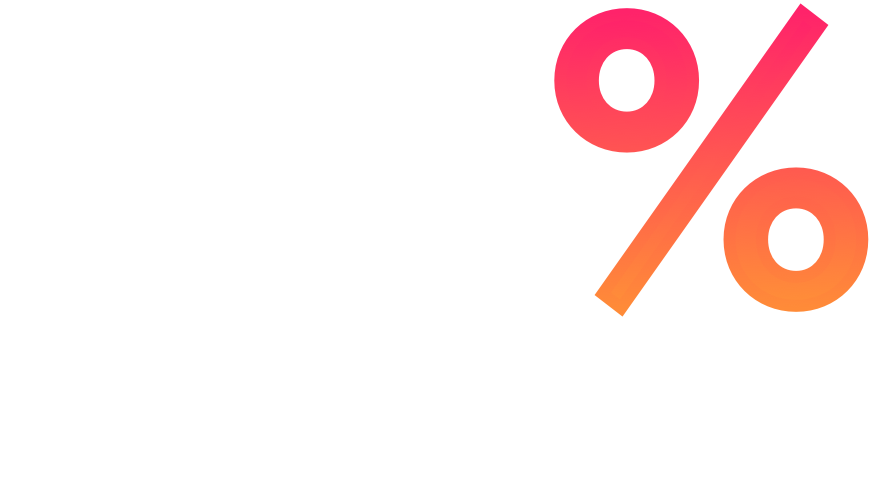 "We're seeing about a 10% increase in sales already since adding Buy with Prime to the site, and we're just coming out of our low season, so we expect sales to increase even more... Buy with Prime builds trust in our customers because they're buying from a business that's partnered with Amazon. We have 2-3 new products coming and are already planning to set them up as Buy with Prime products."
VIEW MORE WORK
Business and technology are challenging enough, why add unnecessary BS? Move on up to the front and drop us a line.
LET'S CHAT