Workforce Development Toolkit
Focused on advancing equipment manufacturers in the marketplace, the Association of Equipment Manufacturers seeks to dig out and bulldoze the issues that are challenging the manufacturing industry. With an aging workforce and lack of students entering the trades, labor shortages are the number one threat to the future of manufacturing in North America. Ready to tackle this problem head on, AEM asked us to help them develop a workforce development toolkit unlike any before.
To bring workforce development materials to the 21st century and make a digital toolkit that was as engaging and exciting as the tech-driven equipment today's manufacturers are bringing to market. AEM wanted an interactive set of actionable resources that would speak to a variety of audiences including C-suite decision makers, HR professionals, managers, and workforce development teams. 
Brand Alignment
Custom Software Ideation

UX / UI Design

 
Learning Management System (LMS) Development
Custom Software Development
AEM's new toolkit is demolishing the structure of traditional workforce development materials with interactive features to help users not only learn, but take action.
Workforce Development Assessment
A multi-step quiz designed to hammer out and drill into areas for development. The results from the assessment integrate with Toolkit Action Plans and guide recommendations.
Customizable Action Plans
Action plans have fully customizable nuts and bolts with a toggle for each item that allows users to decide if they plan to skip or complete that specific task.
Digital Dashboard
In progress Action Plans, popular resources, and the cutting edge industry news can all be found on the user dashboard making it easy to take a break and pick up where you left off.
Progress Tracking
Step by step instructions and visual progress tracker allow users to gauge how much training material they have completed and what they need to do to get to the next level.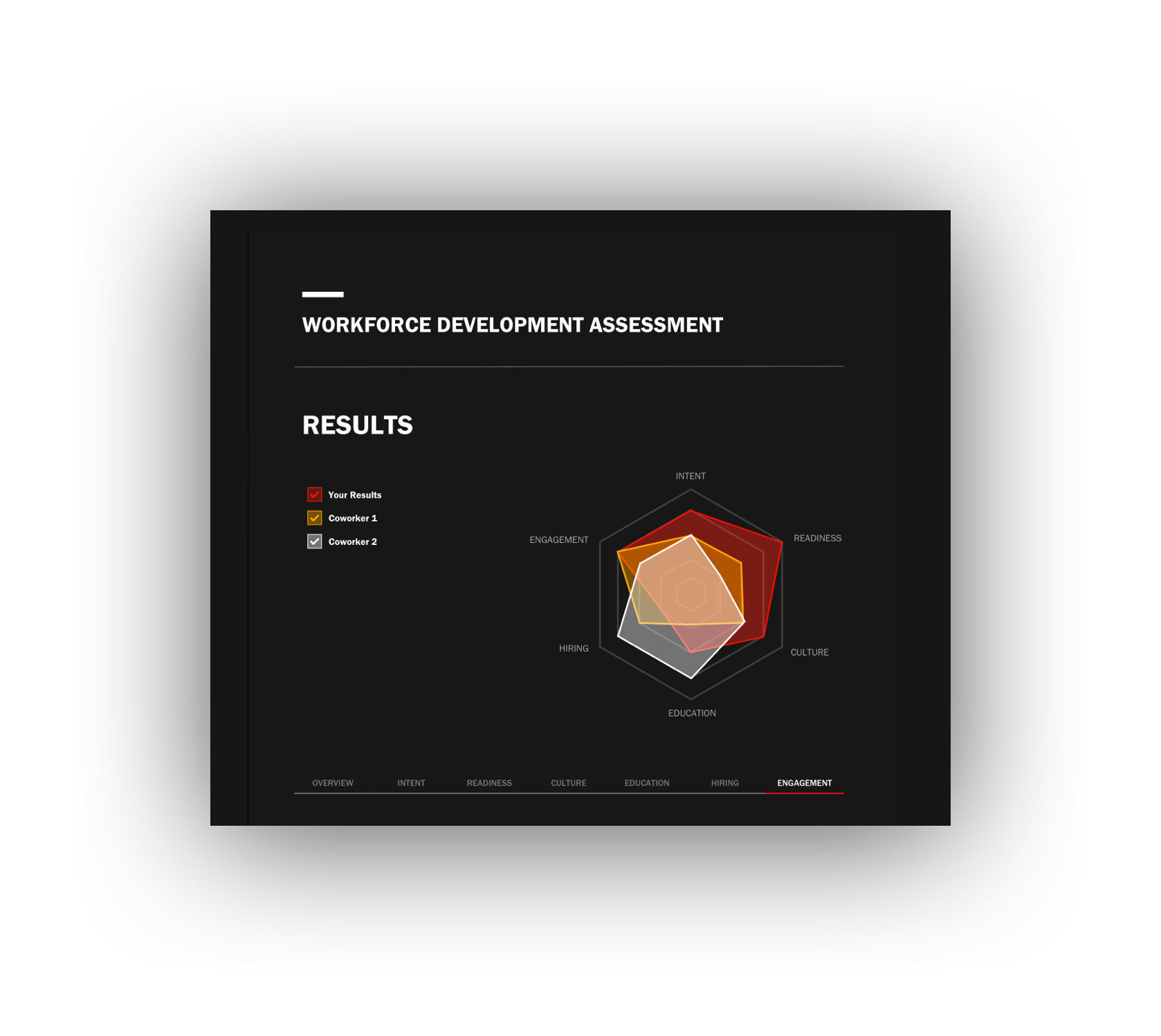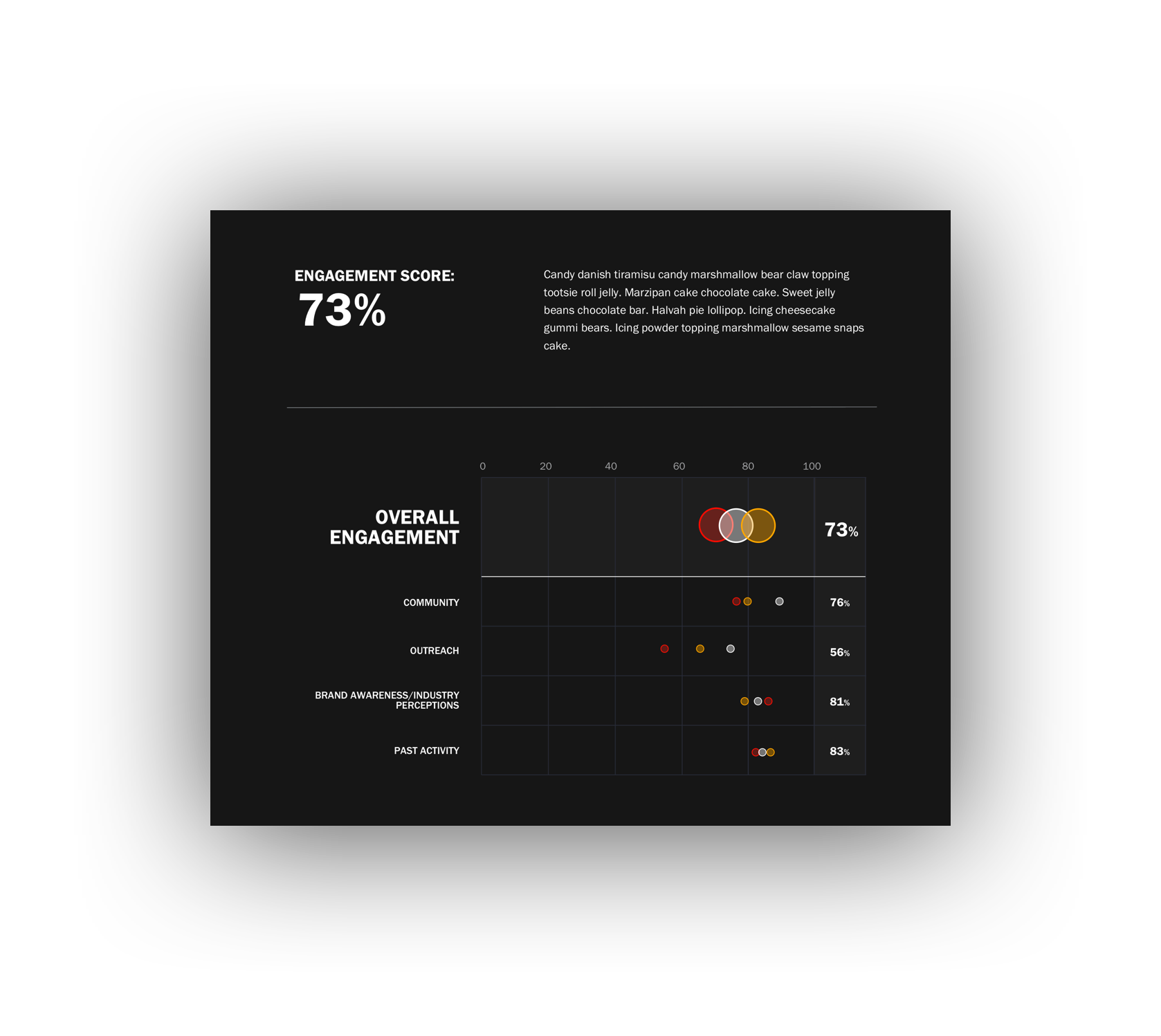 "We presented the idea to several agencies but weren't blown away by their approach to the design and technical complexities of custom software. The team at Above The Fray Design nailed it on the first try and have been a pleasure to work with as we iterate and plan for the evolution of the toolkit!"

Director, Workforce Development
VIEW MORE WORK
Business and technology are challenging enough, why add unnecessary BS? Move on up to the front and drop us a line.
LET'S CHAT