We don't just grow traffic. We drive sales.
Increasing traffic to your ecommerce site isn't enough. You need a partner that specializes in driving qualified traffic – site visitors who are interested in what you have to offer and who are ready to buy.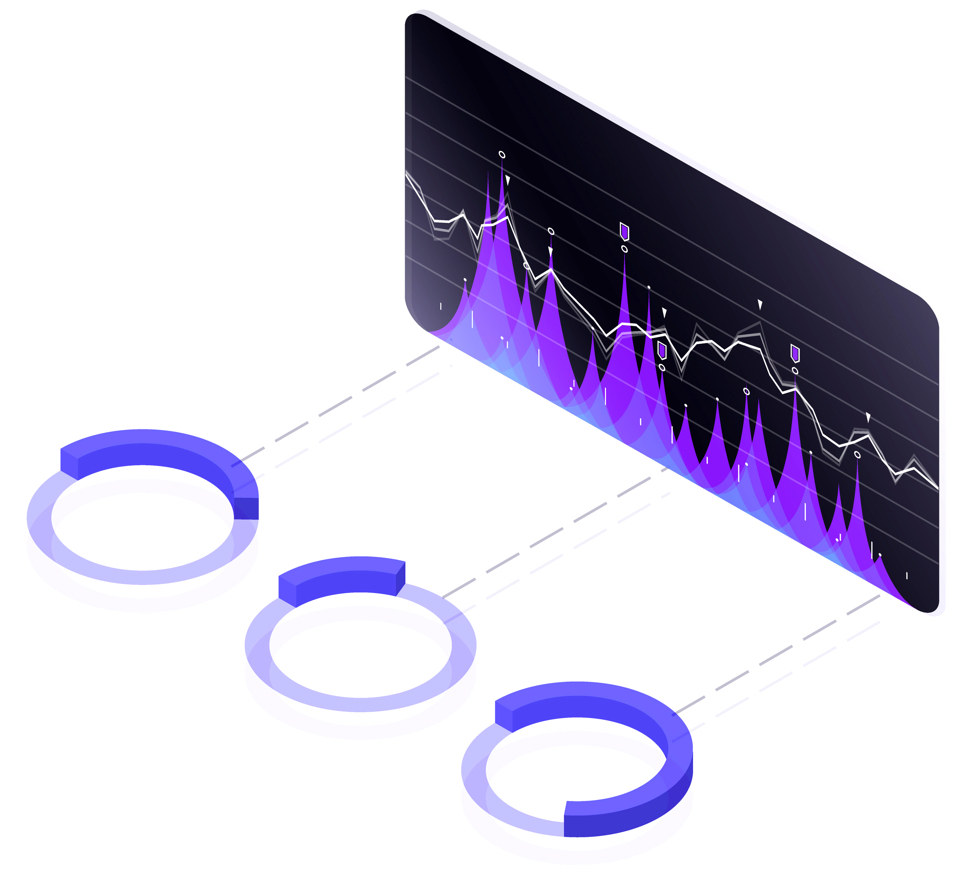 How We Grow Your Business
At ATF, we call it Harmonic Marketing. We work together with you to understand your target market, your goals, and outline a strategy that prioritizes and balances the right digital mix to drive buyers to your ecommerce site to maximize ROI. We believe that the right combination of individual digital channels and tactics can work together simultaneously to hit just the right frequency, increasing brand awareness and driving sales.
We're a full-service digital marketing agency specializing in driving growth for ecommerce businesses of all kinds.
We'll identify high opportunity keywords and develop content to improve your site's visibility online and continually refine the UX on-site to convert those visitors into customers.
SEO & Content
With precise targeting and remarketing, we help you reach the customers who are in the market for your products and services right now.
PPC
We'll connect with your target demographic where they are using paid ads and an organic social strategy to boost your brand's visibility online.
Social
We'll re-engage your existing customers with highly personalized content direct to their inbox or cell to multiply the value of your customer base.
Email & SMS
We'll help you automate, personalize, and scale omni-channel campaigns using tools like Marketo Engage & Adobe Experience Cloud.
Marketing & Automation
Featured Digital Marketing Clients