We don't just grow traffic. We drive sales.
Increasing traffic to your ecommerce site isn't enough. You need a partner that specializes in driving qualified traffic – site visitors who are interested in what you have to offer and who are ready to buy.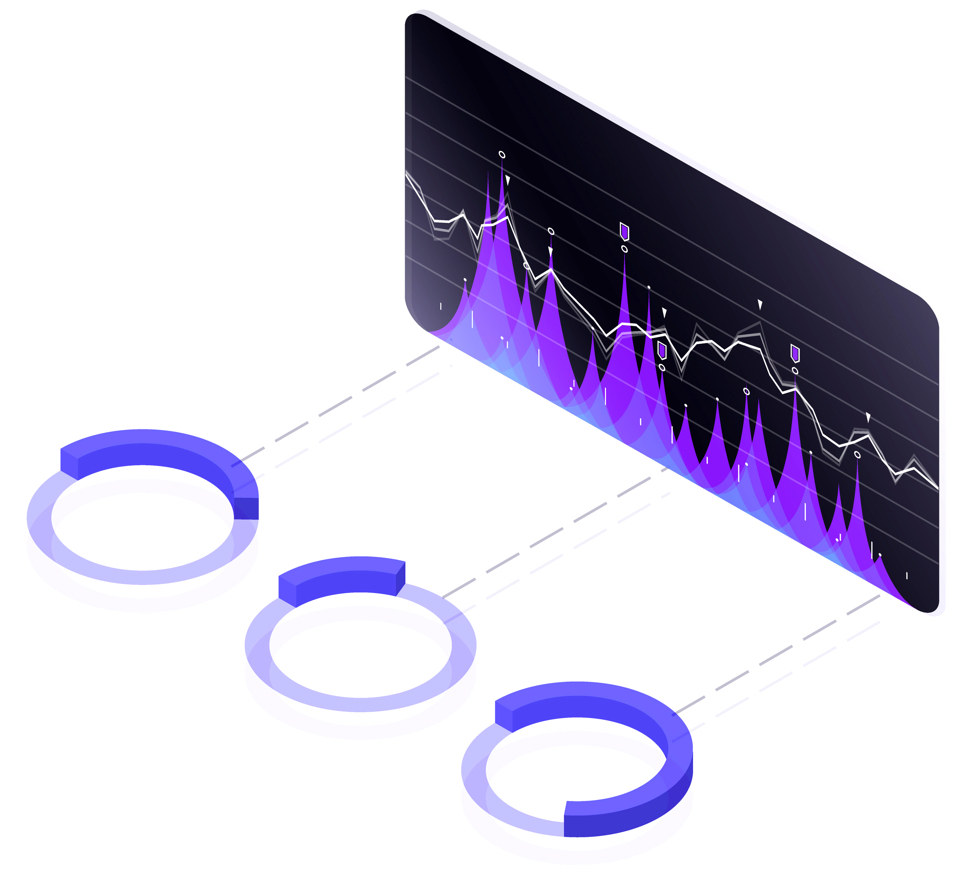 How We Grow Your Business
At ATF, we call it Harmonic Marketing. We work together with you to understand your target market, your goals, and outline a strategy that prioritizes and balances the right digital mix to drive buyers to your ecommerce site to maximize ROI. We believe that the right combination of individual digital channels and tactics can work together simultaneously to hit just the right frequency, increasing brand awareness and driving sales.
Featured Digital Marketing Clients