Exceeding Customer Expectations at Every Intersection
AxL keeps the wheels turning for your business by providing superior customer support that solves problems and generates revenue

Customer Expectations Have Changed
In this fast-paced, digital world, you can no longer expect your customers to wait for an answer. They want responses to their questions immediately and will seek out an alternative if they can't get what they need from you right away. Meeting these expectations requires responsive, knowledgeable 24/7 customer support on every channel.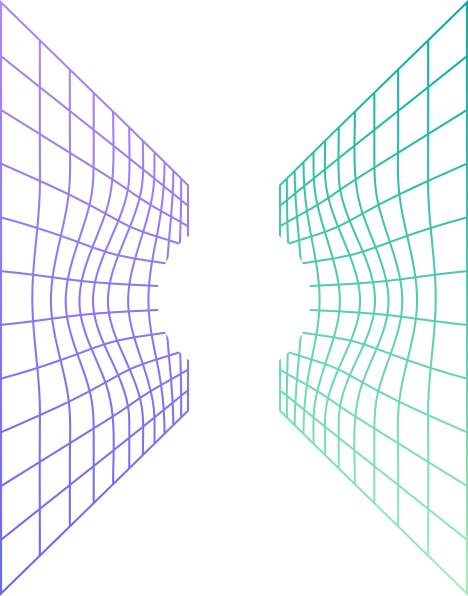 AxL was created to meet the demand of consumers and alleviate the burden on business owners, to provide exceptional experiences, and skyrocket customer satisfaction. It is a new take on an old solution. AxL is outsourced customer support, but better -- with top-tier customer service professionals who've studied your business, a centralized helpdesk hub for a holistic customer view, and the latest machine learning technology -- providing superior customer support that increases revenue.
We take the burden of recruiting, onboarding and training your new CX agents, getting them up to speed on your mission, vision, products, services and policies to provide a seamless experience for customers.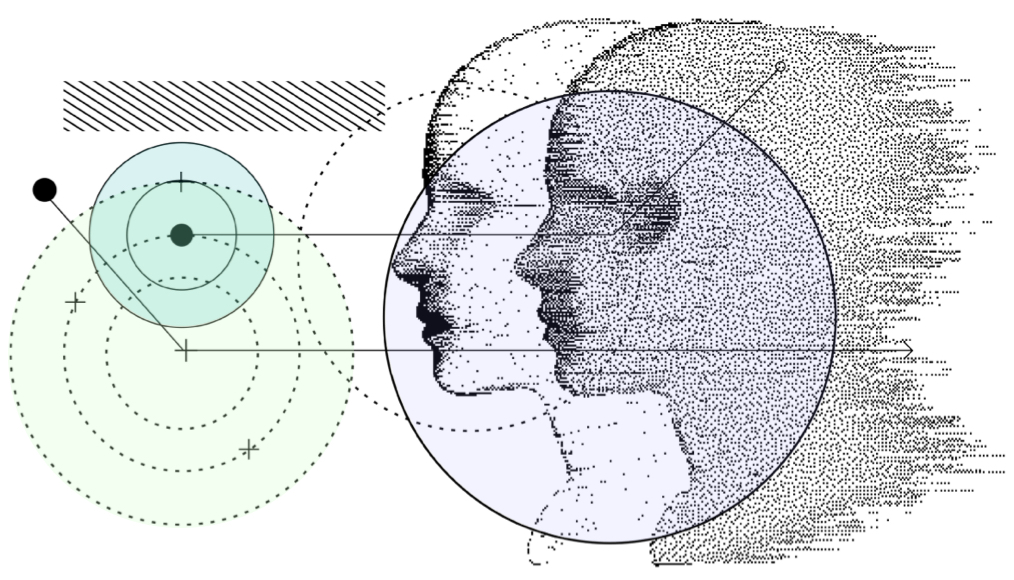 360° View of Customer Data
With a centralized hub detailing every customer interaction from every platform, order history, tracking details, and more, our agents get a full picture of your customer, not just a problem in a vacuum. This 360° view allows our agents to provide superior customer support and solve problems faster.
We've partnered with Gorgias, an ecommerce-focused helpdesk solution to provide enhanced ai-enabled customer support. With features like NLP sentiment analysis to tag and prioritize issues, recommended macros with pre-written responses based on message history, and rules to automate repetitive tasks, Gorgias gives our CX team superpowers.

See how AxL customer support services can benefit your business. We'll answer all your burning questions about live chat support, our recruiting and training practices, and how exactly our customer support teams pay for themselves.