Integrating Ecommerce with Business Processes & Systems
Challenges and solutions to integrating ERP and CRM with ecommerce
Digital commerce doesn't exist in a vacuum. Especially for manufacturers, your website is the tip of the iceberg - connected to a myriad of business systems, deployed over a web of business processes. Let's be honest - your processes and systems are outdated, incomplete, or otherwise missing the point of their existence; efficiency and automation. Spend 30 minutes hearing from integration masters on how to optimize and implement your ERP, CRM and other business systems with your ecommerce platform.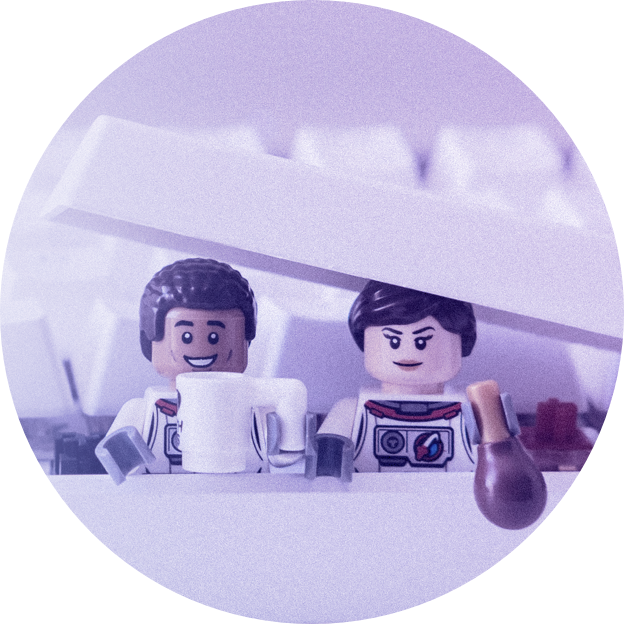 Charles Martey
Benchmade Knives
Software Development Manager
Colby Garrett
Above They Fray
Technical Architect
Jessica Kienzle
Above The Fray​
Digital Manager
Noah Oken-Berg
Above The Fray
Chief Executive Officer
Software Development Manager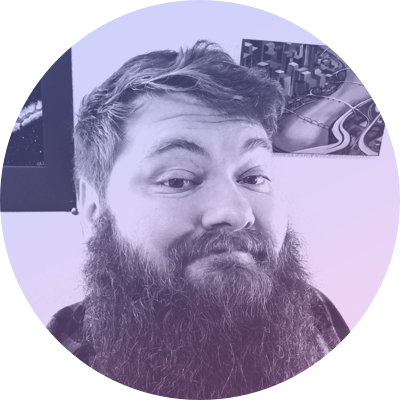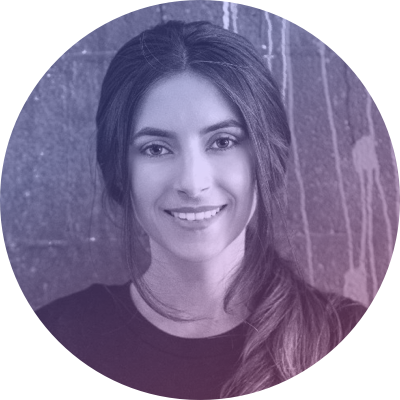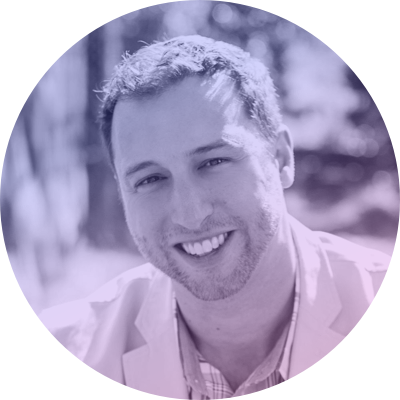 Off2On Webinar Series: Part 6
Playing Nice: Integrating Ecomm with Business Processes & Systems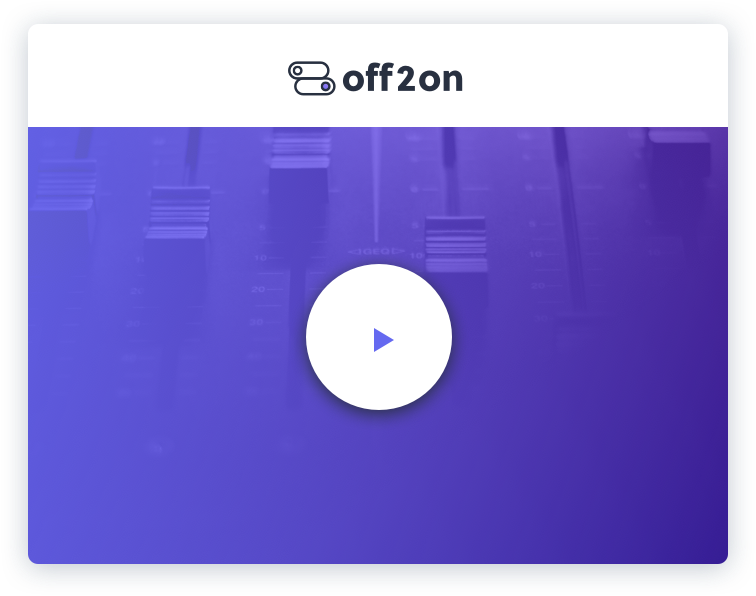 This is uncharted territory.
We will help you navigate.