If you're considering a Shopify ERP integration, you probably already know how big of an impact this step can have on your business. Connecting siloed data, eliminating manual entry, improving interdepartmental workflow will not only give you back more time, it will also allow you to better manage your inventory and supply chain in real-time.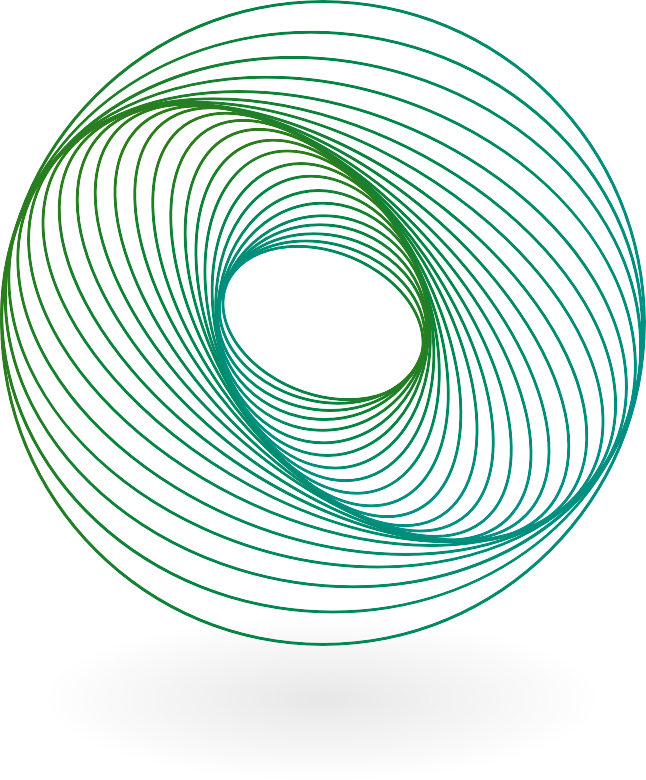 ERP integrations aren't one-size-fits-all. Fully integrating an ERP with your Shopify store so that it does exactly what you need it to involves detailed workflow mapping and a thorough understanding of your business processes. At ATF, we've worked with hundreds of different manufacturers and know the right questions to ask to get to the heart of how you need your Shopify ERP solution to function. We map it all out.
Shopify ERP Integration Consultation
If you don't already have an ERP system in place and want advice on which option is the best for your Shopify store, our Systems Integration team can be a great resource. It's a big decision that will impact your operations long term and there are a lot of options available depending on your requirements. We've managed integrations with just about every ERP out there so we know the pros and cons of them all and can steer you to the right choice.
Want to know more about Shopify ERP integrations?
Our Latest Magento ERP Integration Projects