Shopify was designed as an ecommerce platform, not a content management system. Out of the box, Shopify has a lot of the basic CMS features that a store owner would want including the ability to add, list, edit, and organize products; post blog content; and input SEO metadata all without knowing how to code. But, if you're used to working in WordPress, Joomla, or Drupal, Shopify's CMS features will appear a little lackluster in comparison.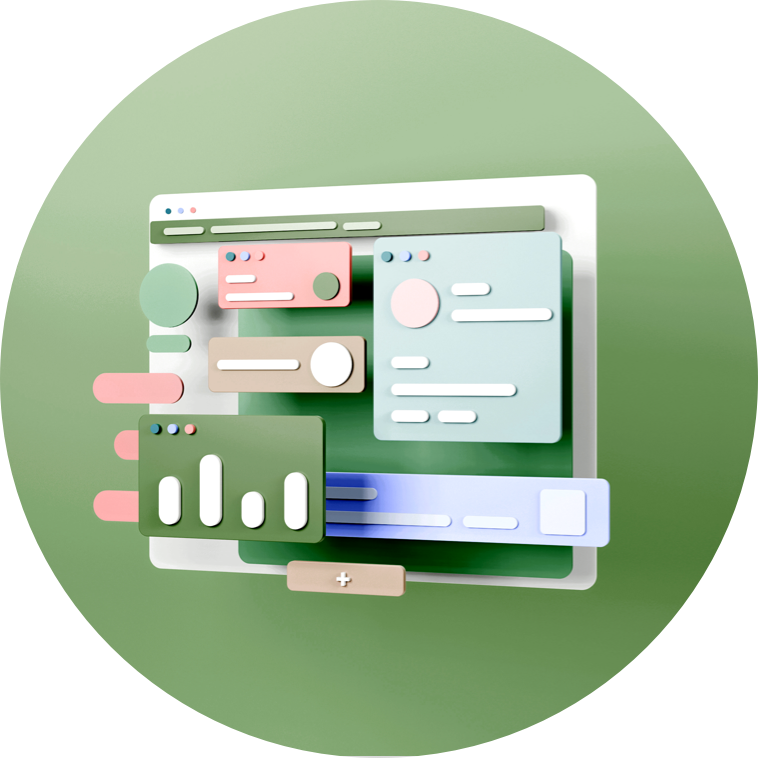 Take Your Store to the Next Level
From layout options to rich media embeds, comment capabilities to Prev/Next post navigation, a CMS integration can take your Shopify store to the next level and help you attract more potential customers to your site. Whether you have an established catalog of existing content created on another CMS that you want displayed on Shopify, or you want to integrate a new CMS with your store for added features and functionality, ATF can help.
Some of the Content Management Systems we've integrated with Shopify:
Want to know more about Shopify CMS integrations?