Anatomy of a Harmonic Content Strategy
What the funk is a 'harmonic content strategy'?
The days of snake oil SEO have been replaced with real, tactile strategies to drive targeted traffic to your website. But how do you navigate Google's rapidly evolving algorithm and create a lasting plan to bring the right buyers to your ecommerce site? Join seasoned veterans from our digital marketing partners, along with ATF's own specialists, and walk away with actionable insights to boost your SEO.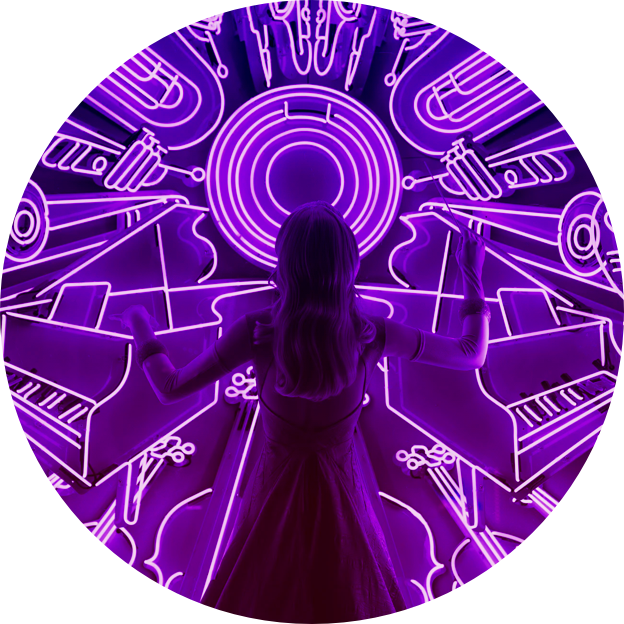 Anna Madill
Avenue Agency
Founder & CEO
Ben Herman
Mad Fish Digital
President & Co-Founder
Jessica Kienzle
Above The Fray​
Digital Manager
Off2On Webinar Series: Part 5
Modern SEO: Anatomy of a Harmonic Content Strategy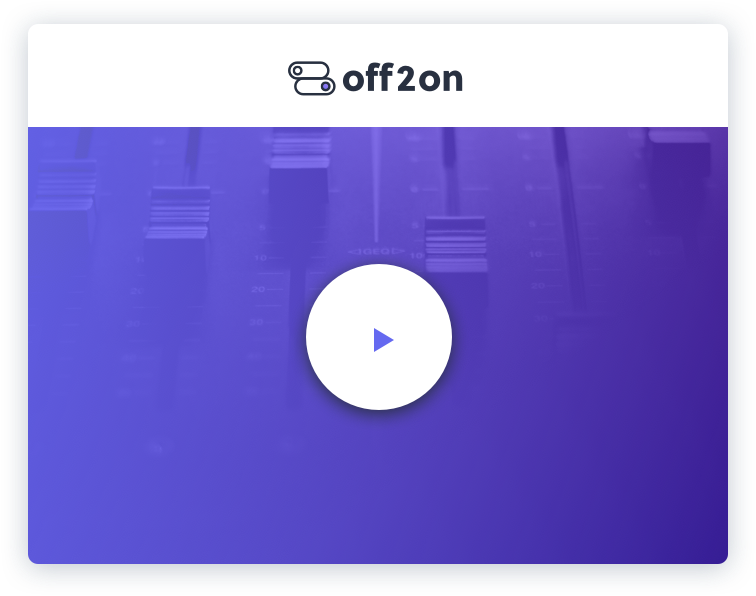 Repurposing, Reusing, Rethinking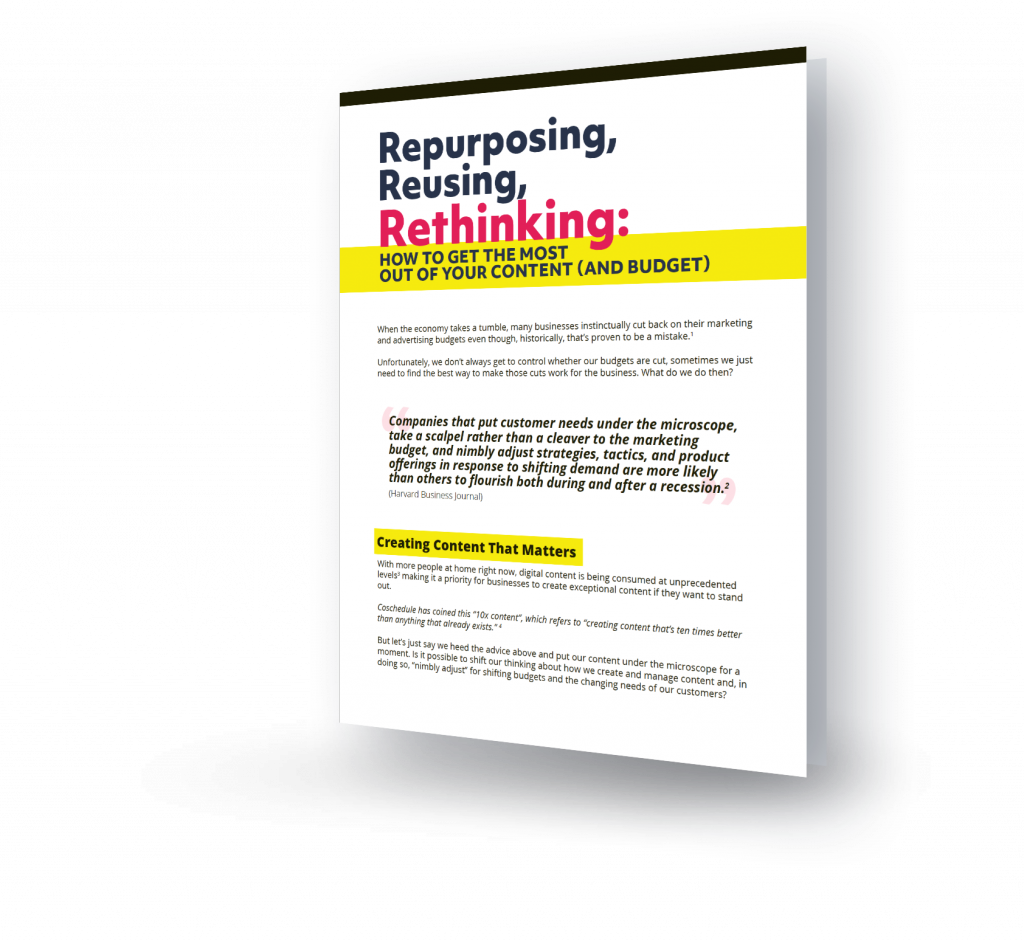 Making the Most of Your Digital Presence
Take a moment to get familiar with the fundamental and advanced pieces of good SEO. 
Source: Mad Fish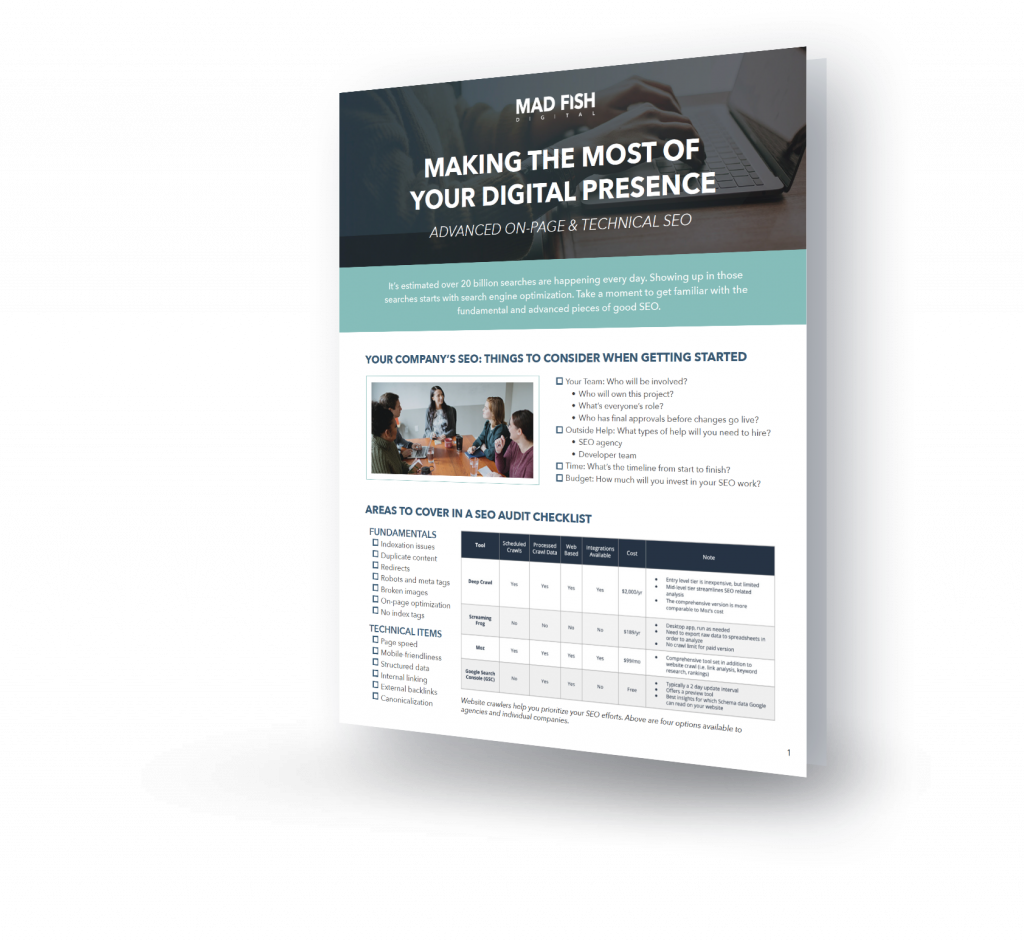 This is uncharted territory.
We will help you navigate.