Direct-to-Consumer for OEMs
without starting a dealer sales war
Advantages and risks in going D2C
For decades manufacturers have relied on distribution channels to sell their goods. Today this model is being challenged. In this recorded session, Above The Fray uses firsthand examples to show dos and don'ts from other businesses that have undergone this transition, and from the experts that helped them do it. Use the worksheets below to build a path for your business towards successful D2C ecommerce.
Off2On Webinar Series: Part 2
Going Direct: Selling to the End Consumer
In this session we discuss the benefits and opportunities of going D2C, offer a real-world example of doing it the wrong way, and share techniques on how the change can actually value to your dealers.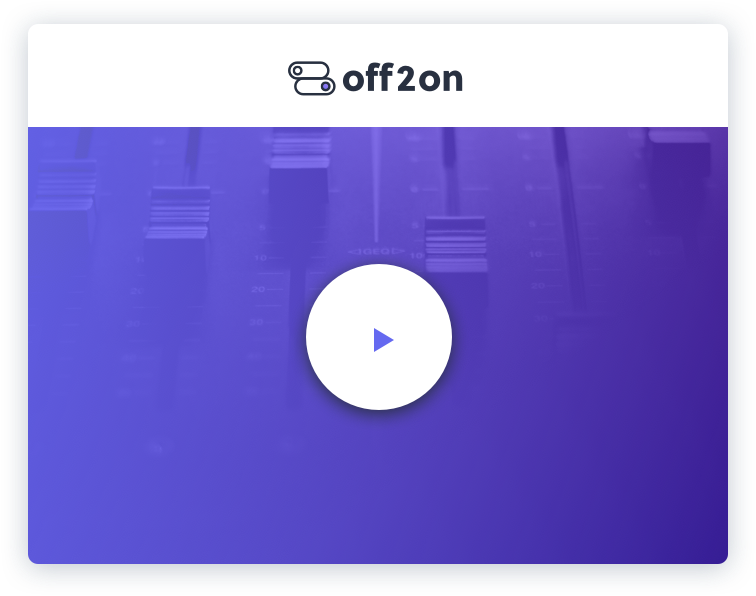 D2C Preparedness Punchlist
Orient and organize with a high-level roadmap for businesses looking to grow revenue from end-buyer online purchasing.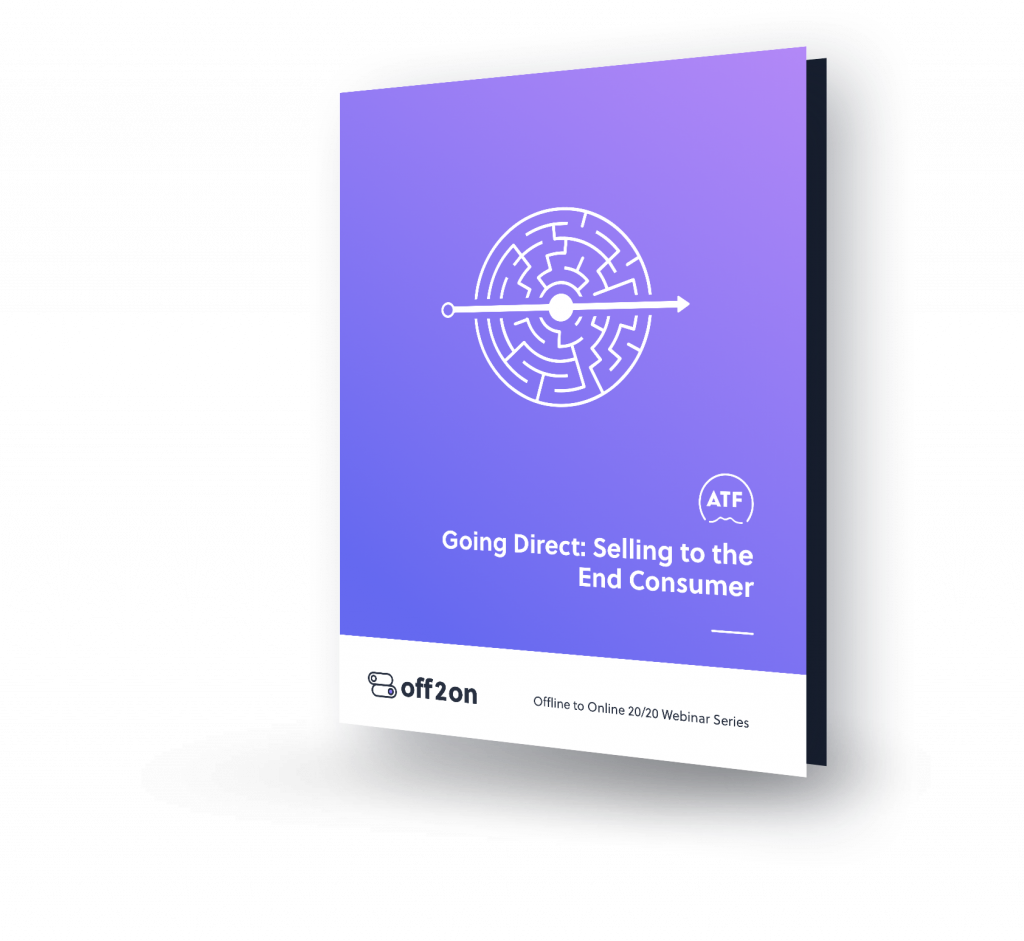 D2C End-Buyer Survey Template
Get a gauge on what your end-buyers are thinking, wanting & needing before you define what you are building for them.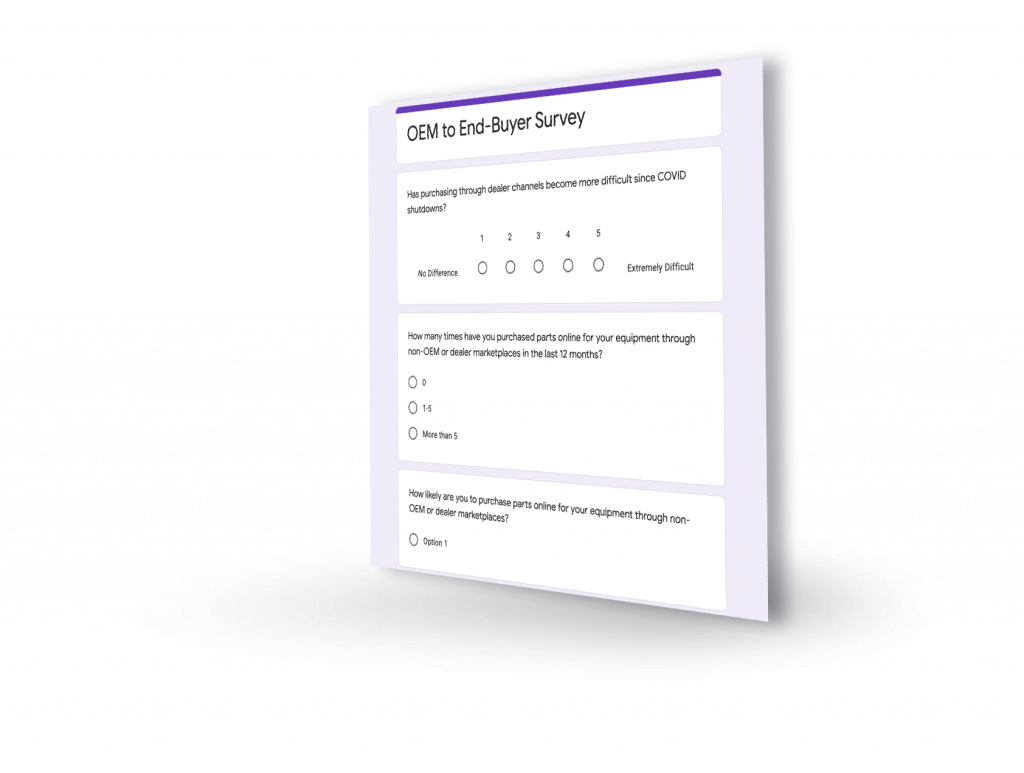 Digital Commerce Prediscovery Questionnaire
Outline & define project requirements before you take a deeper-dive discovery.
This is uncharted territory.
We will help you navigate.