Digitizing Your Dealer Base
Modern Era Tools for an Evolving Channel
Enhance your dealer engagement
Your dealers decide what brands they sell. Make that choice easier by making their job easier. Hear from special guest panelists from inside manufacturing organizations on how they are using digital commerce tools to drive brand engagement and sales through their dealer channels. Discuss dealer portals, ecommerce, sales enablement, and most importantly, the human element that ties it all together.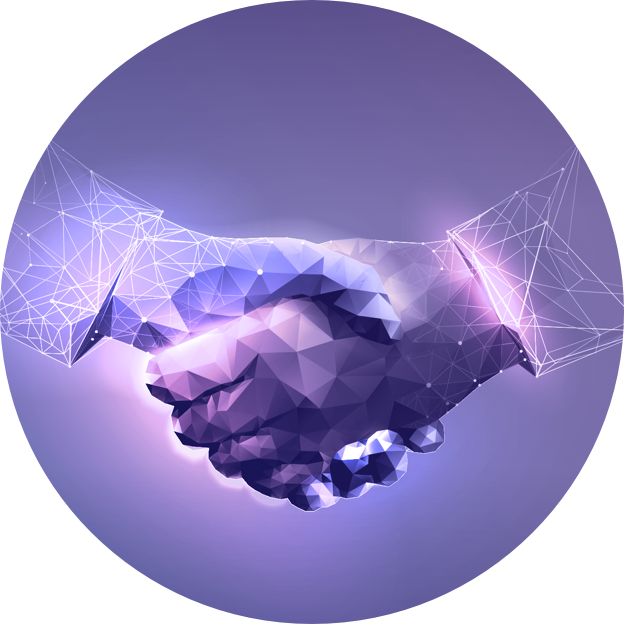 Paula Bell
Vacuworx
Director of Marketing
Charles Martey
Benchmade Knives
Software Development Manager
Sean Carmack
FuelCloud
Chief Technology Officer
Noah Oken-Berg
Above The Fray
Chief Executive Officer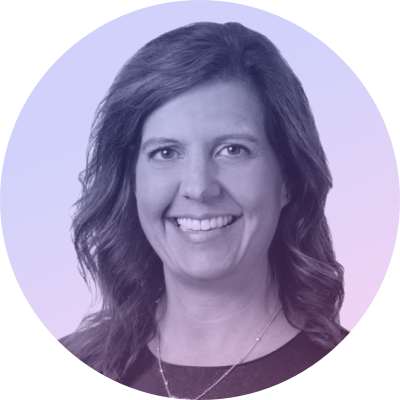 Software Development Manager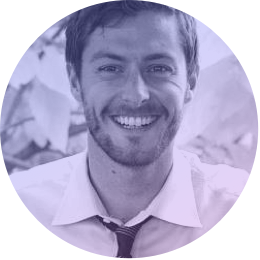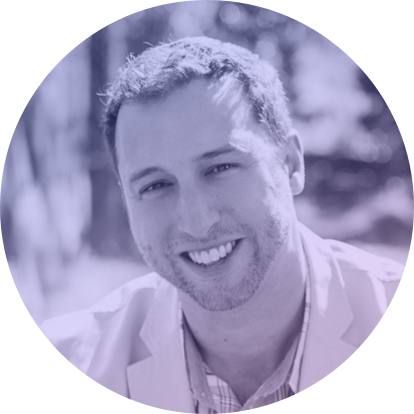 Off2On Webinar Series: Part 3
Digitizing Your Dealerbase: Modern Era Tools for an Evolving Channel
Paula Bell from Vacuworx, Charles Martey from Benchmade Knife Company, and Noah Oken-Berg from Above The Fray got together to examine how B2B ecommerce and sales enablement can help rapidly build your brand and revenue within your dealer and distributor networks.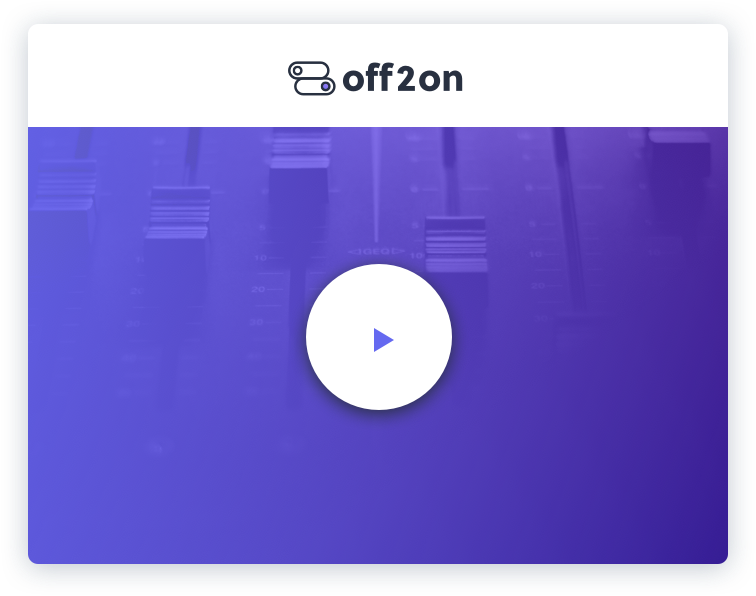 B2B Commerce Best Practices
Navigate your own digital transformation and find out how to influence buying habits, reduce, expenditure, grow revenue, and create opportunities.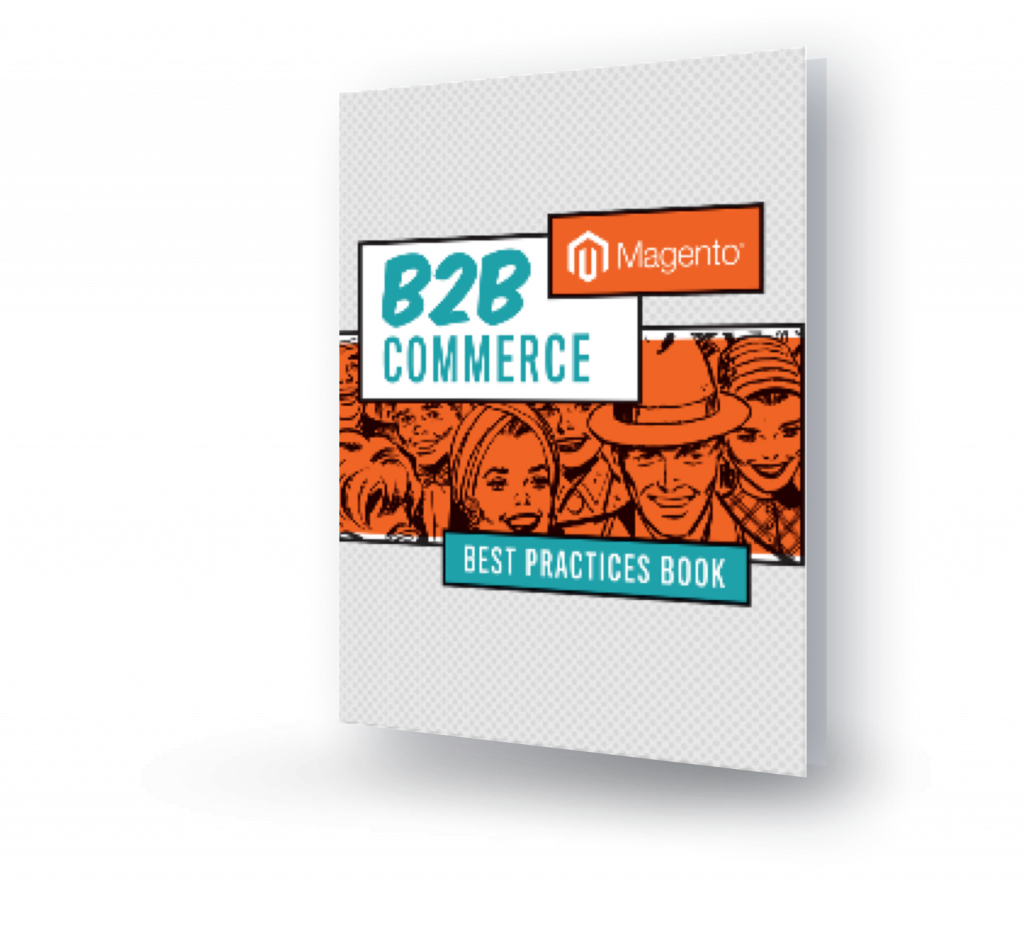 How to choose the best eCommerce platform when you're adding B2B to B2C (or the other way around).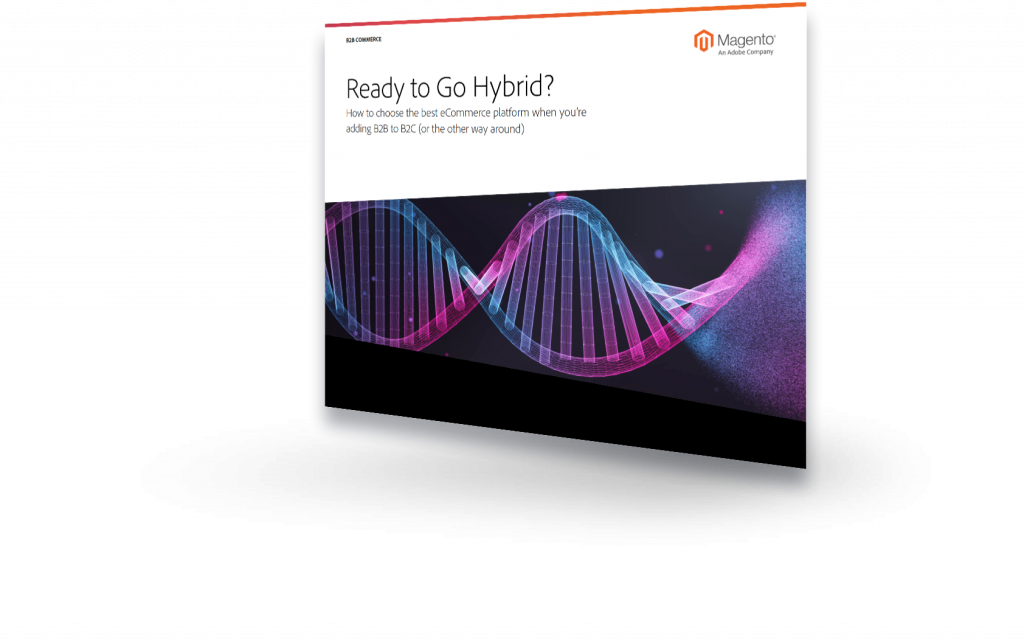 One Platform to Rule Them All
Five reasons to choose a hybrid platform that combines B2B and B2C capabilities.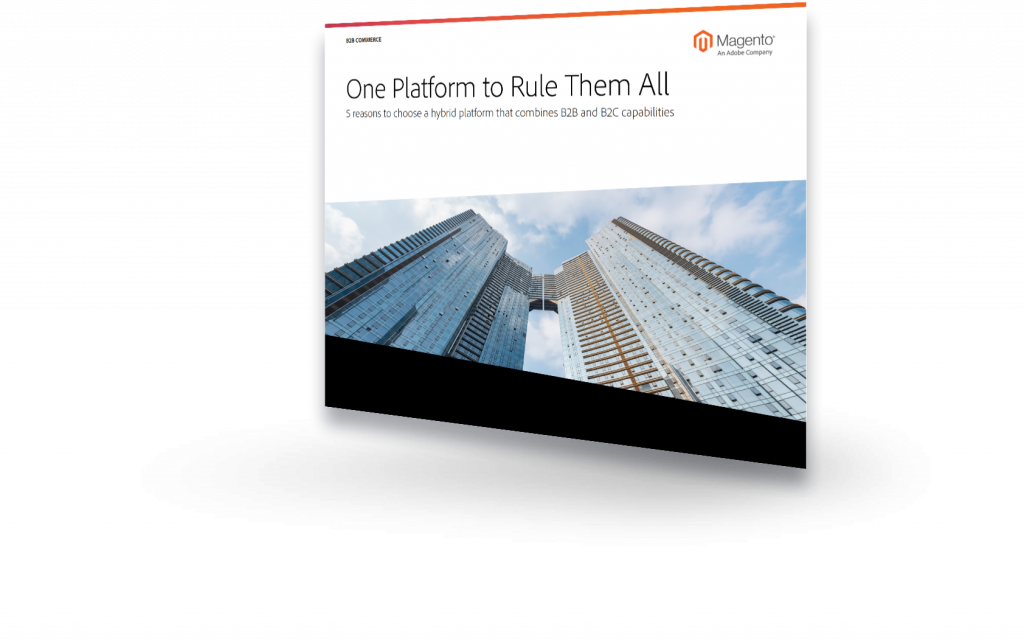 This is uncharted territory.
We will help you navigate.