Exceeding Customer Expectations at Every Intersection
AxL keeps the wheels turning for your business by providing superior labor support that solves problems and generates revenue.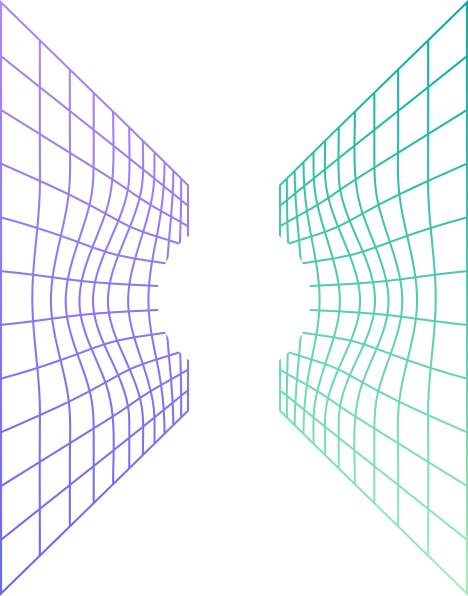 AxL was created to meet the staffing needs of ecommerce stores and alleviate the recruiting burden on business owners, to provide exceptional support while minimizing costs. It is a new take on an old solution. AxL is outsourced labor, but better -- we collaborate with you to understand your needs, recruit and train top-tier professionals on your business, and manage a dedicated team for you -- providing superior, scalable support that drives business growth.
When your business is growing, your staffing needs are often in flux. Our solution is scalable to meet the needs of clients' business with busy seasons, downturns, or YoY growth. Instead of having to recruit and train in-house staff, you can trust AxL to source, onboard, and train your dedicated outsourced team.

Experienced Ecommerce Pros
From systems integration to software development, UX design to 24/7 chat support, AxL has the A team to get the job done right. We have extensive experience working with the top ecommerce platforms and tools including Adobe Commerce, Magento Open Source, BigCommerce, Woo Commerce, Ultra Commerce, and more.
AxL supports ecommerce businesses with recruiting and staffing for a variety of roles including customer service, engineering, and web design. Our experienced support resources are an extension of our clients' businesses, fully aligned to their expectations and trained on their mission, vision, products, services and policies to provide a seamless integration to your team.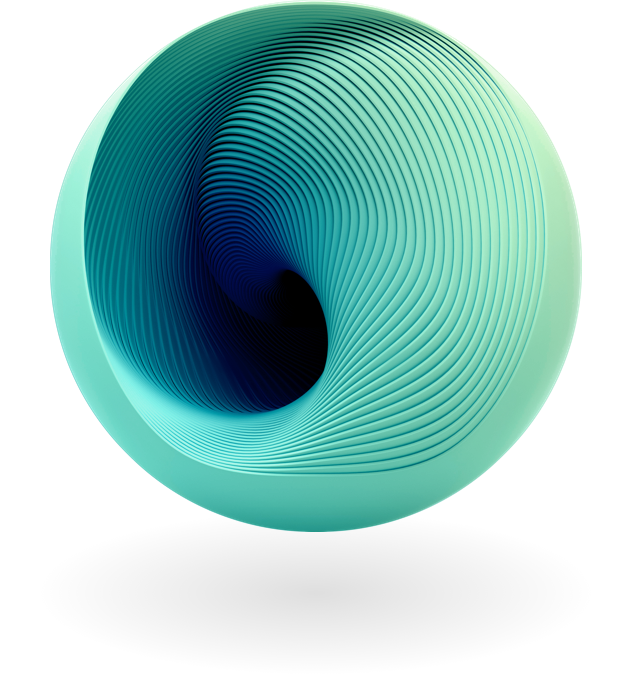 See how AxL outsourced staffing services can benefit your ecommerce business. We'll answer all your questions about outsourced support, our recruiting and training practices, and how exactly AxL can help you lower overhead expenses, so you can grow your business.