Syncing the data between your Magento store and your CRM is a must if you want your team to be able to access and use customer data, order history, buying patterns, and more to improve customer satisfaction and sell more products. With a Magento CRM integration, you'll gain efficiency, reduce costs, and have access to more actionable insights than ever before.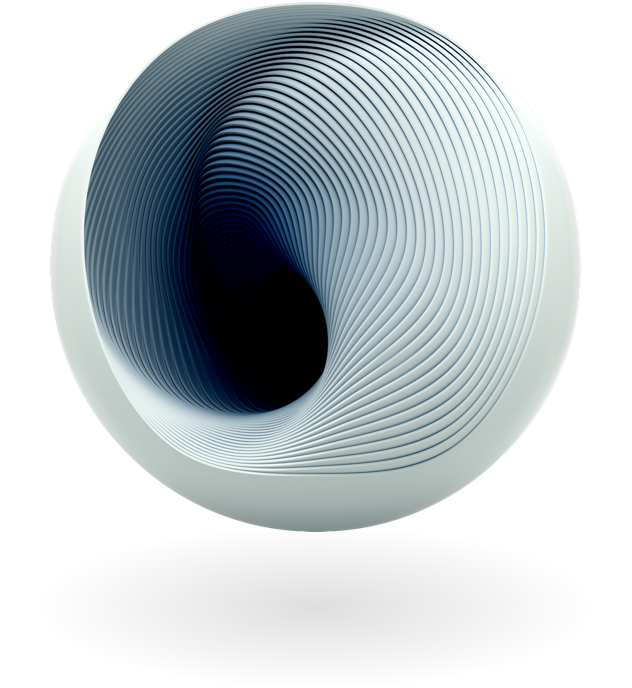 Nurture your customer relationships
A Magento CRM integration helps you understand your customers and their needs, track their relationship history with your company, and use that information to market to them in a more impactful way. Whether you've been manually transferring data between systems daily, weekly, monthly, an integration will eliminate the need for all manual data migration and give you back the time you need to act on all the new insights you'll have access to.
Some of the CRMs we've integrated with Magento:
Magento CRM Integration Extensions
Depending on the CRM and whether or not you have any unique integrations requirements, we may have already built a Magento CRM integration extension to meet your needs. If your business uses a less popular CRM or needs a special integration requirement? We've got you covered, too. Our team of Magento developers have never met a systems integration challenge they couldn't handle.
Want to know more about Magento CRM integrations?