The Filkins Group
Accounting for Changing Times
As an established accounting firm with a legacy of service, The Filkins Group was looking ahead to the future of the industry. The challenge: to embrace the changing business ecoscape in the Portland-Metro area without losing the values and client appreciation that made them who they were. To do this meant more than simply redesigning a website, it meant reimagining the company trajectory here in the 'Silicon Forest' from a core brand perspective, while remaining anchored in their core tenants for a people-first business.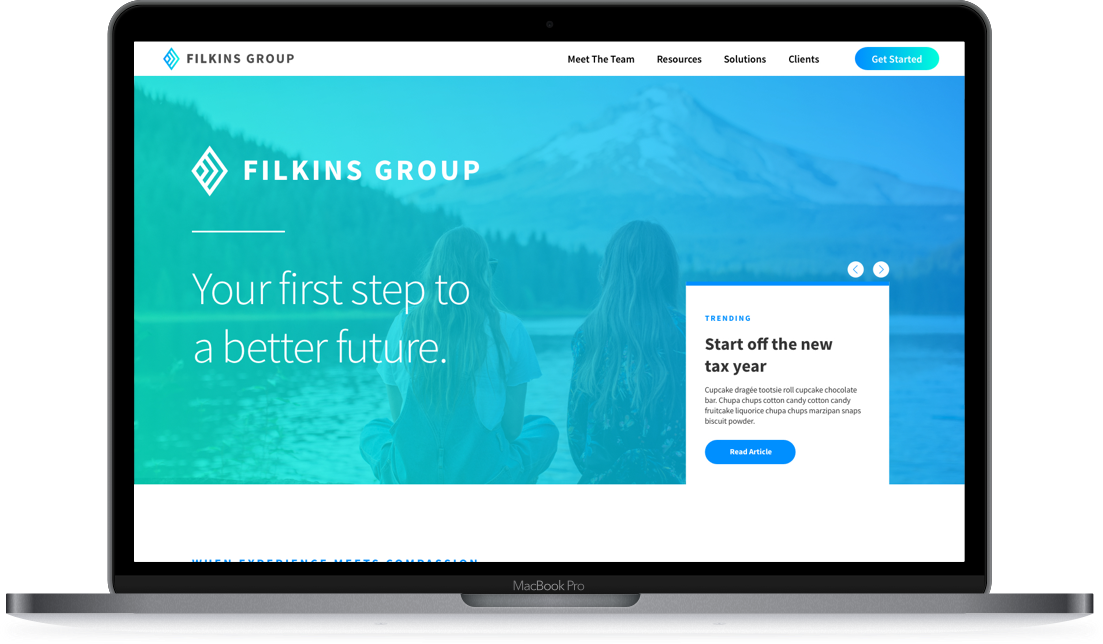 Carrying the "1"
Before a single brush could be stroked or key could be pressed, ATF conducted a multi-day, in-person brand identity exercise with The Filkins Group. Throughout this exercise ATF worked with TFG to identify what underlying principles would shine through in new lines of business and vertical industries. This fed into new fonts, logos, color schemes, and comprehensive style guides. These elements were used to not just design Filkin's reimagined website, but suite of digital, print and brick & mortar manifestations of the brand templates for all aspects and touch points of their business.
FEATURES
Brand Discovery & Identity
Strategy Workshops
Style Guide
Logo Creation
Collateral Design
Website Redesign & Rebuild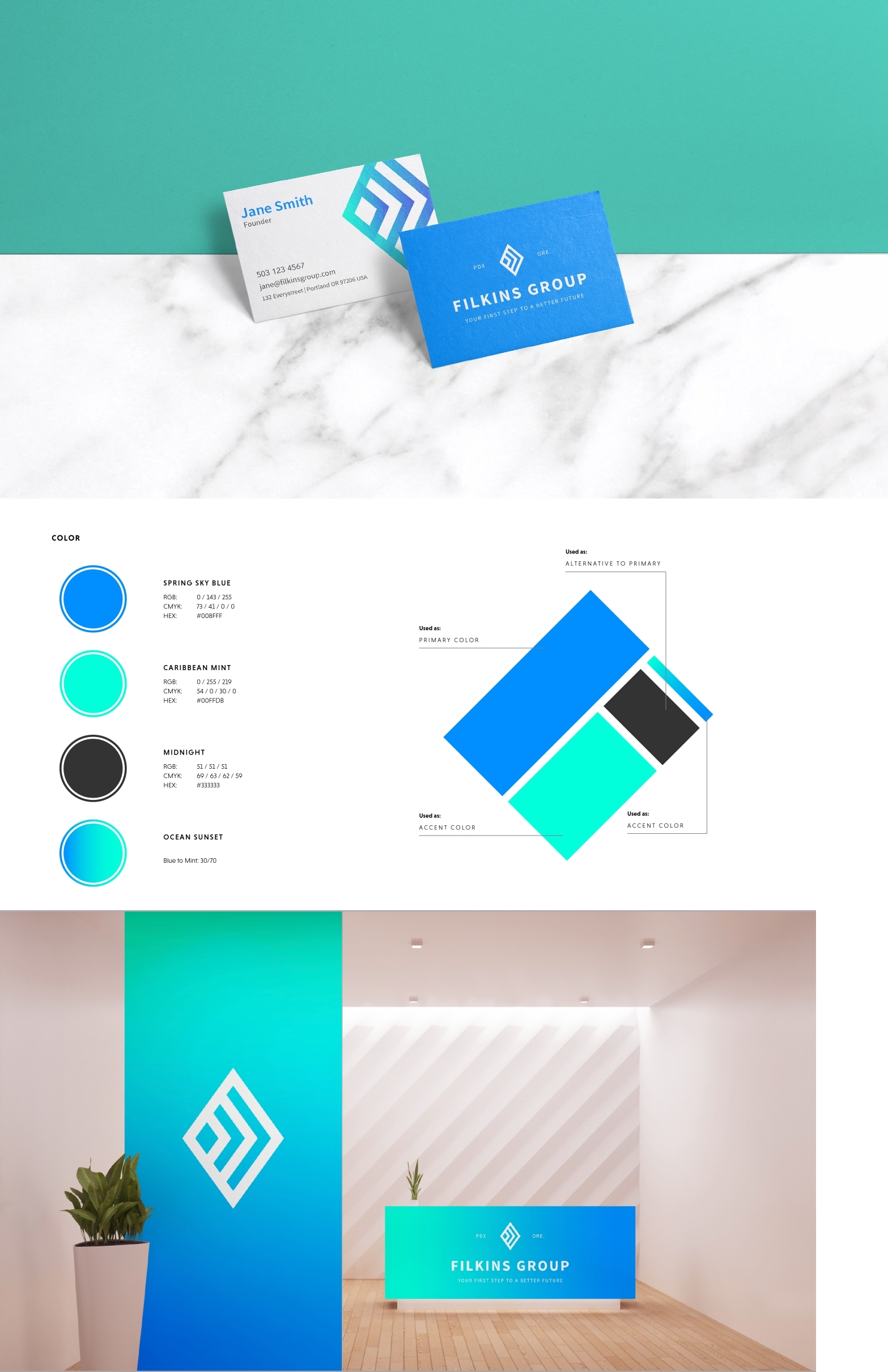 VIEW MORE WORK
Business and technology are challenging enough, why add unnecessary BS? If you're about that life, exit stage left. If not, move on up to the front and drop us a line.
LET'S CHAT