"If you don't know where you've come from, you don't know where you're going"
-Maya Angelou
Where do you stack on the Ecommerce Maturity Model?
In an evolving economy, your business is likely exploring new channels of sustainable revenue. If you're taking a renewed look at digital commerce for this growth, you'll first need to know where you stand.

The following three steps will help you (1) identify the six tiers of ecommerce maturity, (2) establish a baseline of where you're at, and (3) chart a path for measured growth.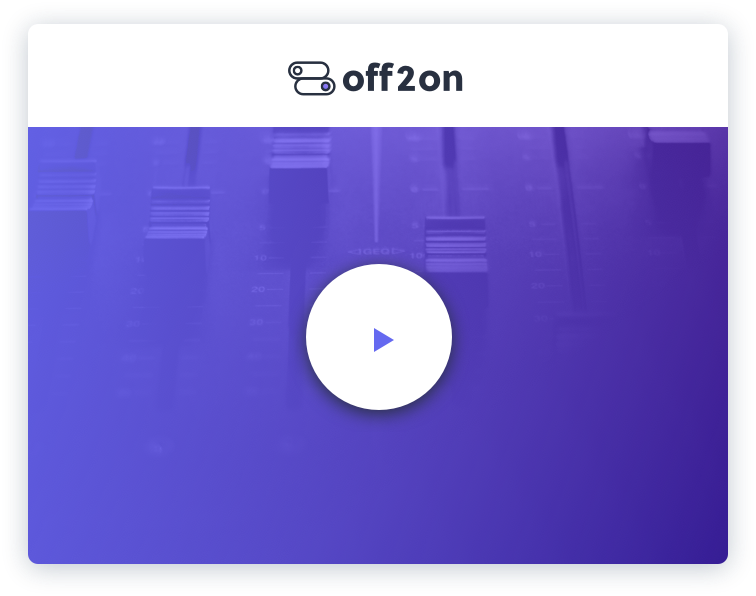 The six levels of ecommerce maturity
Strictly informational site without commerce enabled. B2B: basic materials & contact info. 
Commerce-enabled, narrow focus on products. Template or legacy site with manual updating and scaling issues.
Single channel utilizing third parties to increase sales. Basic B2B behind a login.
Unified selling across multiple siloed channels. Matured processes, robust B2B portal.
Selling through multiple, connected channels. Personalization & integration of 3rd party systems & tools.
Part of a global, connected ecosystem that helps redefine the state of the industry.
Built from decades of experience in the trenches of digital commerce, the Ecommerce Maturity Model guide traces over twenty unique qualities within five distinct categories, across all six tiers. Review the guide, then complete the digital exercise below.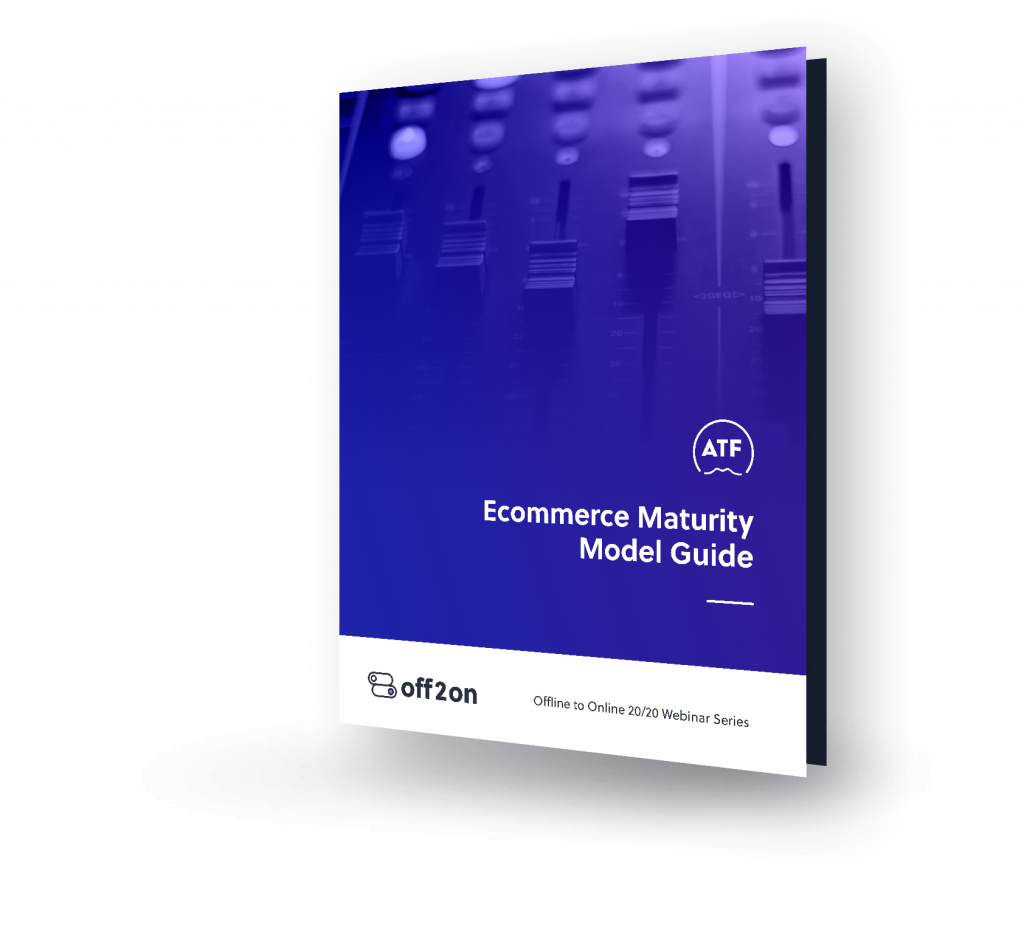 Once you've established where you're at on the Ecommerce Maturity Model, there are steps for each criteria to level-up. These steps, while battle tested, may apply differently for different businesses. 
Certified Solution Partners such as Above The Fray can discuss how these level-up steps can apply to your business. Give us a shout for a review and some insight, on the house.