LIVING ABOVE THE FRAY
Like most good things in life, ATF was born from years of experience earned the hard way. It started with the simple idea that there should never be compromise when it comes to drama-free engagement. Straight ecom, no chaser.
Get to know us
Erin Hunt
PRESIDENT, CREATIVE DIRECTOR
CO-FOUNDER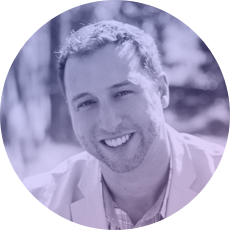 Noah Oken-Berg
CEO, BUSINESS DEVELOPMENT
CO-FOUNDER
Melissa De Asis
COO, DIRECTOR OF PMO
CO-OWNER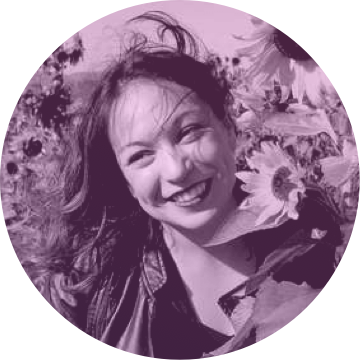 Marisol Garcia
CHIEF FINANCIAL OFFICER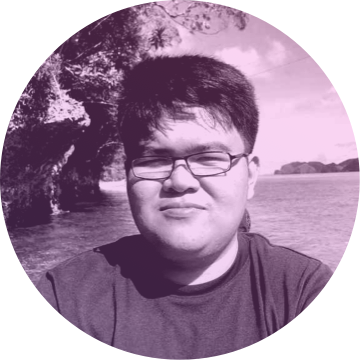 Paul Adrian Montaño
ENGINEERING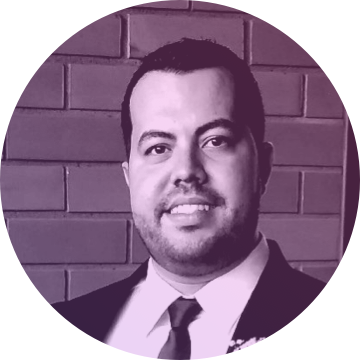 André da Luz
ENGINEERING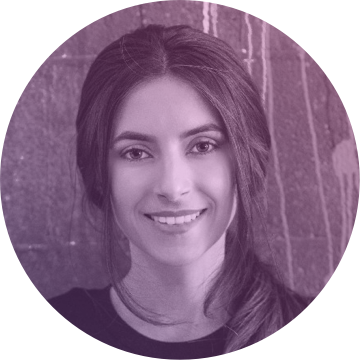 Jessica Kienzle
PROJECT MANAGEMENT
Gabrielle Arends
STRATEGIC ALLIANCE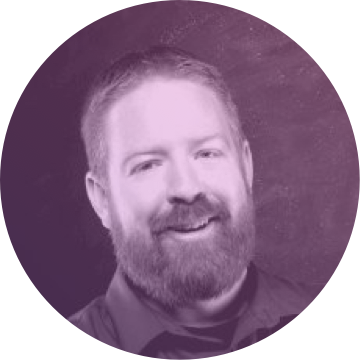 Hardy Johnson
ENGINEERING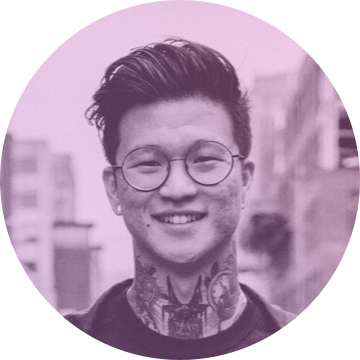 J Yun
DESIGN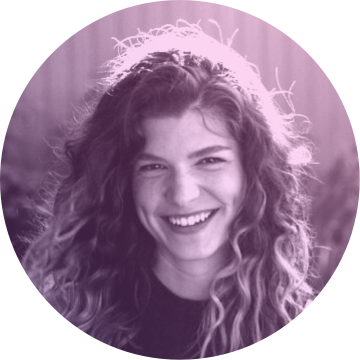 Melissa Grabiel
DESIGN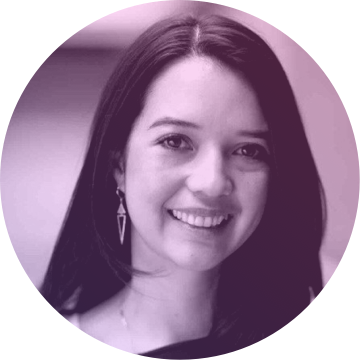 Genevieve LeMarchal
BUSINESS ANALYSIS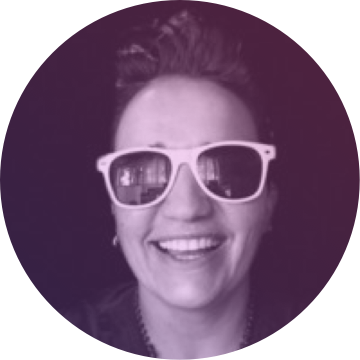 Michelle Casanova
DESIGN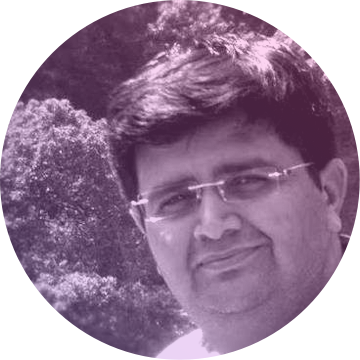 Hardik Dangar
ENGINEERING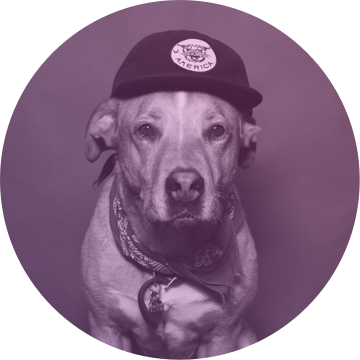 Huxley
SECURITY
Our Partners
ATF's expertise extends across a wide range of platforms, tools and services. Our trusted partner ecosystem ensures comprehensive coverage for your entire enterprise.
Business and technology are challenging enough, why add unnecessary BS? If you're about that life, exit stage left. If not, move on up to the front and drop us a line.
LET'S CHAT